Luxury Chamber & Smart Ride Cocktail Reception

Tickets are only $30. online before Sunday November 19th at 10pm or pay $30. cash only at the door. The online button bill be removed!
Luxury Purveyors Unite
A Monday Mixer & Benefit
Fort Lauderdale, FL
Monday November 20th 2017, 6-9pm
Luxury Chamber & Smart Ride Aids Foundation cordially invite you to join us at Mellow Mushroom for an evening of cocktails, laughter and networking. Members of Luxury Chamber attend FREE and future members pay $30.00 cash only at the door. Members and guests will enjoy:
Benefiting: the smart ride (Aids/HIV Foundation
Local Celebrities - Judge John P. Contini Book Signing
Complimentary Cocktail
Hors d'Oeuvres
TV Director Juan Rutz - Videotaping Event
Door Prizes

Suggested Attire: Black-Tie Optional, Cocktail Chic or Party Attire Suggested
Parking: Ample Free and Easy Parking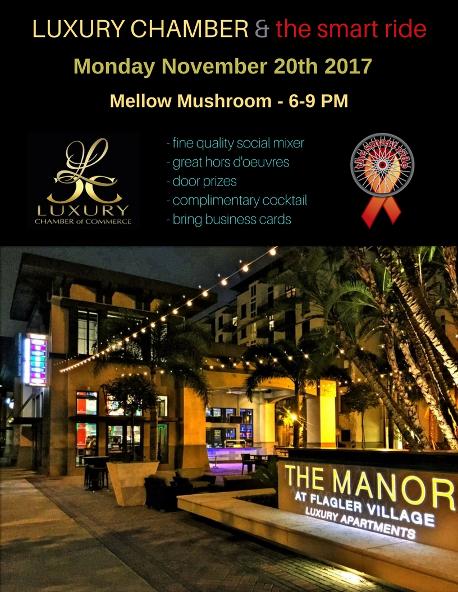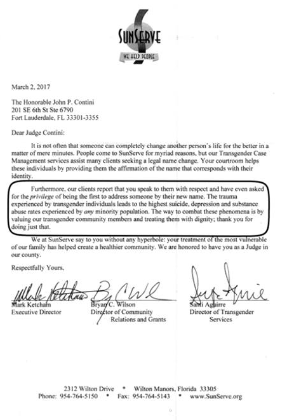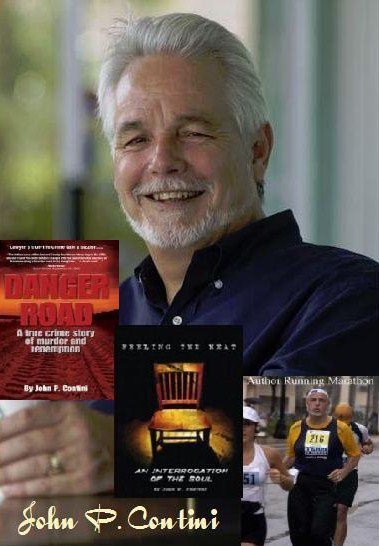 Technical Details about this months Luxury Chamber of Commerce event:
Event Name: Florida Mediterranean Fest
Date: Monday July 17th 2017 6-9pm
Charity Benefactor: Food for the Poor 501(c)3
Expected Attendance: 100-200
Event Venue: La Vie Lebanese Restaurant. 281 Pompano Prky. Pompano Beach, FL 33069
Venue Owner: Abed
Year Founded: 2016
Neighborhood: Pompano Beach Near the Isles Casino
Charities & Foundations in the area:
American Friends of the Berlin State Opera
Canadian American Chamber of Commerce Florida
Florida Standardbreed Breeders and Owners Assn.
Jordan Zimmerman Family Foundation
Alfred and Rose Miniaci Foundation
Amaturo Family Foundation
Billfish Foundation
Florida Turkish Center Foundation
Friends of Birch State Park
Fritch Foundation
Gore Family Memorial Foundation
Gulfstream Philanthropic Foundation
Gupta Foundation
Habitat for Humanity International
Harry Mangurian Foundation
Sharon Mansour Family Foundation
Nancis Animal Rights Foundation
Save the Sea Turtle Foundation - National
Patricio Andrade Marin Charitable Foundation
Robert O Law Foundation
The Campbell Foundation
Turock Family Foundation
Women & Wishes
Ahavas Yisroel Fund
Brillembourg Ochoa Family Foundation
Chamber of Commerce Miami Beach
Contemporary Arts Foundation
Jack Widrich Foundation
Fourlin Memorial
Friends of the Bass Museum
Harvard Business School Club - South Florida
Holocaust Memorial Committee Inc.
In Trust for All Foundation
Jewish Federation Housing
Villa Matti Inc.
Miami Beach Community Development Corp
Miami Beach Housing Initiatives
Miami City Ballet
Michael G Callas Charitable Trust
New World Symphony
Nina & Ivan Selin Foundation
Omayra Amaya Flamenco Dance Co.
Paul & Elise Blum
South Florida Art Center
Tao Jones Charitable Foundation
The Batchelor Foundation
Hawn Foundation
The Zyman Foundation
Wendy Holman
Whitman Foundation
Boca West Community Charitable Foundation - Arthur Adler
Aline & Leo Jacobson Foundation - Tania Koolik
Charles & Nancy Rosenblatt Foundation
Congregation Shaarei Kodesh - Bernard Lipsitz
Daniel & Harriet Freed Foundation - Caryn Levison
Huizenga Family Foundation
Janower Family Supporting Organization - Don Janower
JMZ Charitable Foundation - Judith Zachs
Make a Difference Foundation - Susan Glasser Firestone
Marjorie Tallman Educational Foundation - Roberta Lobel
Sheltering Palms Foundation
The Schlanger Family Foundation - Norman Schlanger
Event Sponsor Deck: Coming Soon
Event News Release:
LUXURY CHAMBER COMES TO SOUTH BEACH
"Heavy Hitters on SOBE" - Knocking out Human Trafficking
Event Date - Monday April 17th 2017 - 6-9pm @ 5th Street Boxing Gym
Join Luxury Chamber of Commerce & friends at 5th Street Boxing for a once in a lifetime networking experience. Mingle with local business leaders, purveyors of luxury goods & services and celebrities. The gym is legendary - come feel the energy of a place where The Greatest Muhammad Ali got his start in Miami! The Charity is "No More Tears" which was founded by Bollywood Superstar Actor Somy Ali who wanted to make a difference in the world by helping girls & women who have been victims of human trafficking & domestic violence. Her organization helps them one by one and nobody in the non-profit takes a salary. 100% goes directly to the cause!
Celebrity guests slated to attend the event thus far include Somy Ali & State Representative Irving Slosberg. Please share this news release with any local celebrities you know who would like to be added to this list of notables in Miami and Greater South Florida.
To register or learn about sponsorship opportunities to support this important cause, visit http://luxurychamber.com
# # #