Luxury Chamber of Commerce
The Basics:
The purpose of Luxury Chamber is to unite purveyors of luxury with appreciative clients of luxury goods & services as well as polite society with charity benefactors. In addition to being a bridge sponsor for members and the local community we also provide educational opportunities in the arenas of luxury real estate, art, exotic & vintage cars, yachting, fashion brands and design. Whilst business people enjoy the networking aspect of our events, we are distinct from the local chamber of commerce and other business networking groups in that our events tend to take on a theme centered around art and culture and oftentimes tie into local charities and institutions. Each month we host with a different charity including: health, veterans, poverty, animals, local universities and arts such as ballet and theatre.
Members:
Our members and attendees include celebrities, fashion illustrators, fashion brand marketing managers, luxury real estate brokers, design professionals, publishers, philanthropists, yachting and marine industry professionals, jewelers, artists & C-Level Executives.
The Fine Print:
We allow an unlimited number of luxury industry professionals into our elite ranks and one per category per county for other professional categories i.e. - dentist, CPA, financial advisor etc. Purveyor of Luxury or supporting philanthropist? JOIN TODAY!!! Other business professional? Please contact us before joining to make sure that your business category is available and that you'd be a good fit for our organization. *Luxury Chamber reserves the right to refuse admission and or service to any individual or business entity for the purpose of maintaining a professional event environment.
Las Olas Isles Area - For Sale by a Luxury Chamber Member
Join us for a Luxury Brands Networking Extravaganza on Monday March 18th at Ritz Carlton Bal Harbour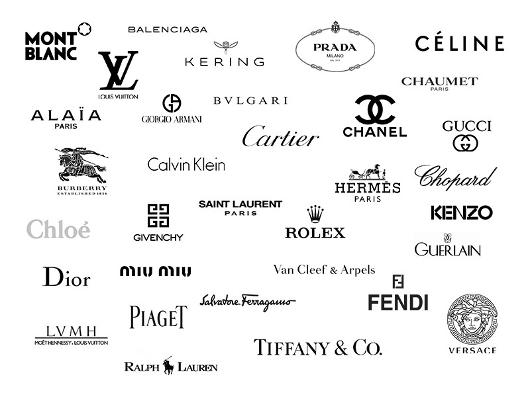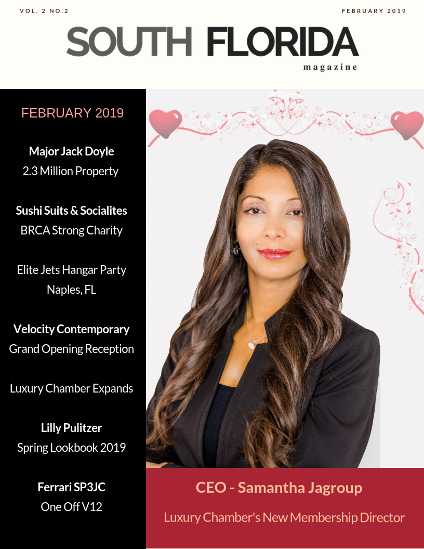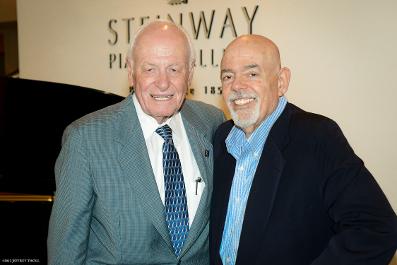 Stanley Tate & Barry Epstein at our Steinway Event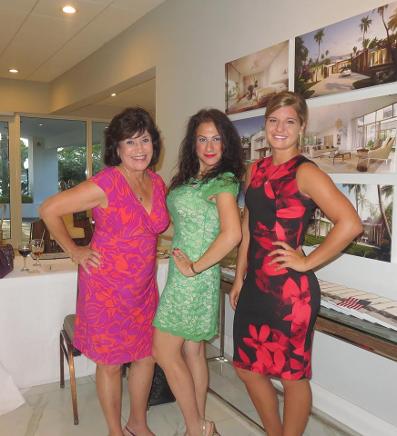 Designer Diane Urgo, Realtor Jennifer Goldenthal and Wealth Advisor Brandi Abrams at Botaniko Weston Event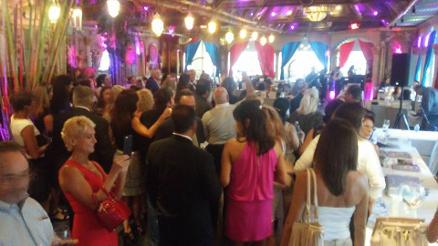 Luxury Chamber's Mediterranean Fest Event at La Vie Lebanese Restaurant benefiting "Food for the Poor"
Footage of Suits, Sushi & Socialites January 21st 2019
July 2018 - British Theme Party at Her Royal Household Boutique in Surfside, FL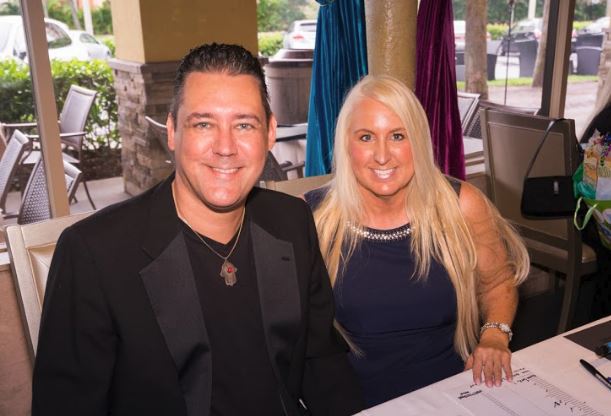 President - Jay Shapiro and Charity Director Kolleen Poirier
LUXURY CHAMBER of COMMERCE
©
2009 - 2020 All Rights Reserved
LUXURY CHAMBER of COMMERCE
©
2009 - 2020 All Rights Reserved
How does Luxury Chamber Compare to my local Chamber of Commerce?