South Fla Business & Socialite Networking
Please welcome Diana Matson of Baker Donelson
Welcome to Luxury Chamber of Commerce! We are a local South Florida based Chamber of Commerce providing quality business networking events to purveyor's of luxury goods & services and their clients. (end-users of luxury brands) Our members and attendees include celebrities, fashion brand marketing managers, design professionals, publishers, philanthropists, yachting and marine industry professionals, realtors, jewelers, artists & C-Level Executives.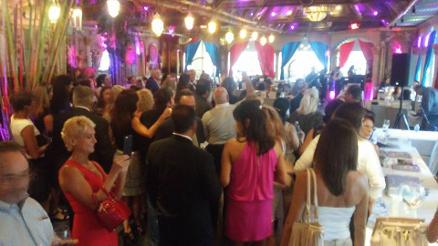 July 2017 - Luxury Chamber at La Vie in Pompano Beach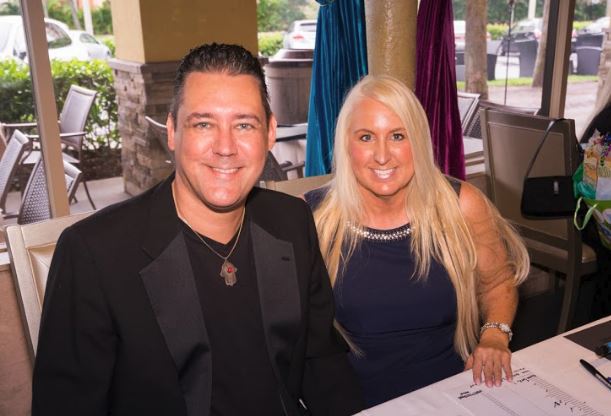 President - Jay Shapiro and Charity Director Kolleen Poirier
How does Luxury Chamber Compare to my local Chamber of Commerce?
LUXURY CHAMBER of COMMERCE
©
2009 - 2020 All Rights Reserved
LUXURY CHAMBER of COMMERCE
©
2009 - 2020 All Rights Reserved