Join Luxury Chamber & friends at Gallery Art in Aventura, FL on Monday October 16th 2017. Guests will enjoy an open bar, wine, cheese, caviar, door prizes, member introductions and the announcement of a local charity benefactor as well as works on display by Picasso, Britto, Monet, Chagall, Mr. Brainwash, Leroy Nieman and many other greats. Mingle with local celebrities and have a great time. Members of Luxury Chamber attend free and all non-members must click on upcoming events and purchase a ticket. Tickets before October 1st are half off at only $25. At the door price is $50. cash only
Dress Code: Black-Tie Optional, Cocktail Chic Suggested. Dress Code Strictly Enforced!
Welcome to Luxury Chamber of Commerce! We are a local South Florida based Chamber of Commerce providing quality business networking events to purveyor's of luxury goods & services and their clients. (end-users of luxury brands) Our members and attendees include celebrities, fashion brand marketing managers, design professionals, publishers, philanthropists, yachting and marine industry professionals, realtors, jewelers, artists & C-Level Executives.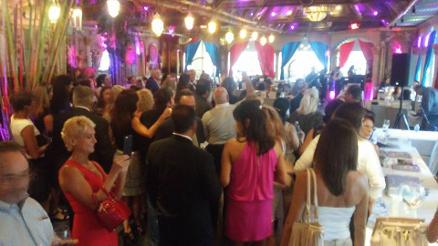 July 2017 - Luxury Chamber at La Vie in Pompano Beach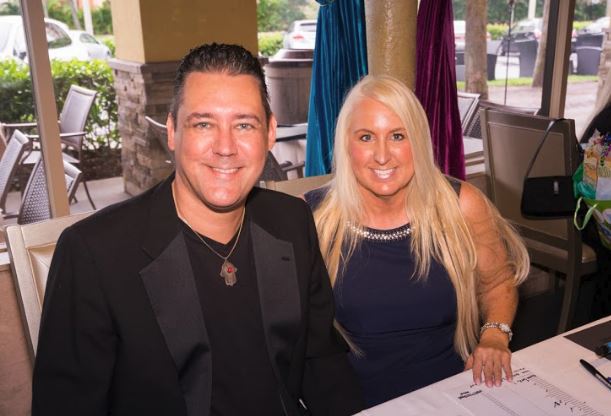 President - Jay Shapiro and Charity Director Kolleen Poirier
How does Luxury Chamber Compare to my local Chamber of Commerce?
LUXURY CHAMBER of COMMERCE
©
2009 - 2020 All Rights Reserved