Luxury on 33rd Street 2021
Monday, November 15th, 2021 at 33rd Street Wine Bar in Fort Lauderdale Six O'Clock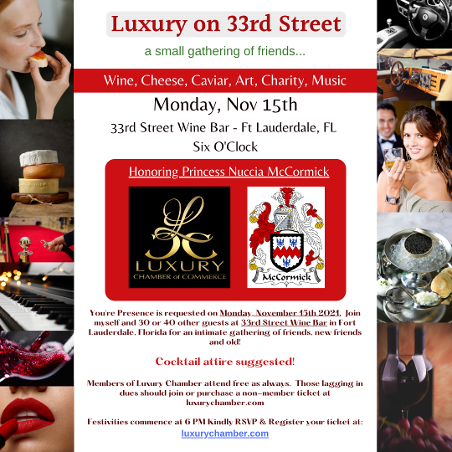 Honoring Princess Nuccia McCormick
Portion of proceeds donated to Thomas W McCormick Scholarship Fund Corp 501(c)3
Enjoy a Complimentary Italian Zinfandel Tasting
Caviar & Light Appetizers

Door Prizes



Luxury Level Business and Socialite Networking
Live Music
Local Celebrities & Book Signors including Rick Sykes from Lifetime Television Network
"33" Framed Art on Canvas by J. Parnassa Shapiro depicting nightlife on the north side of 33rd Street will be auctioned off and 100% of proceeds will be donated to the honored charity!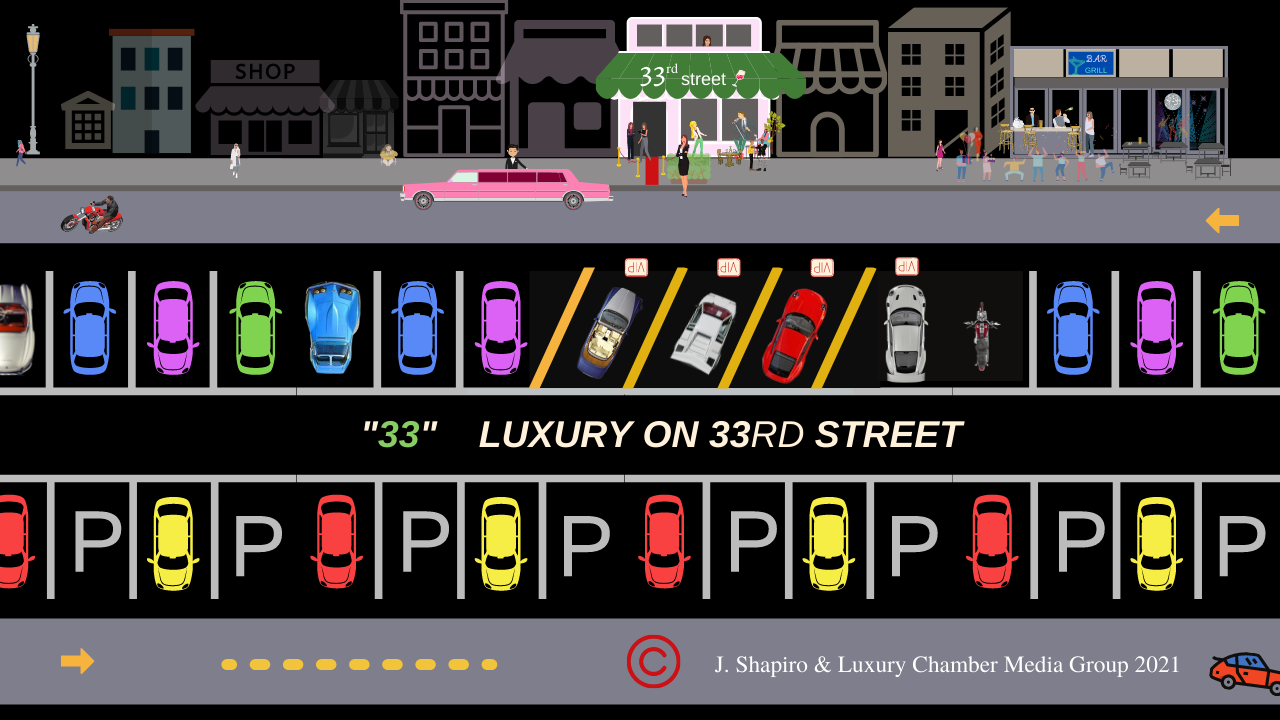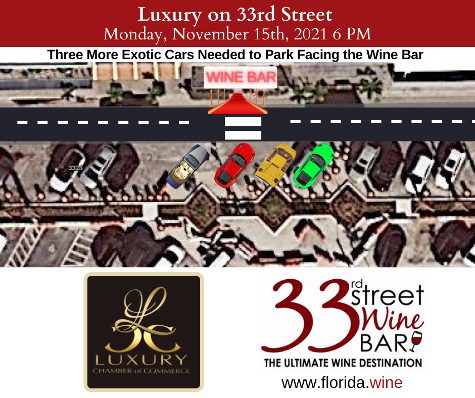 Do you have a Supercar? We need a couple more cars to back in to the parking spaces directly in front of 33rd Street Wine Bar. Please arrive very early so that we can secure these spots!!
33rd Street Wine Bar - 3337 NE 33rd Street
Fort Lauderdale, FL 33308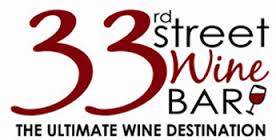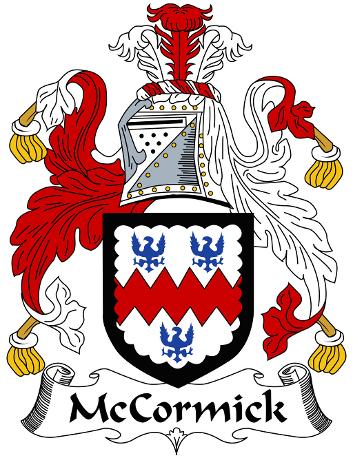 LUXURY CHAMBER of COMMERCE
©
2009 - 2021 All Rights Reserved
How does Luxury Chamber Compare to my local Chamber of Commerce?
LUXURY CHAMBER of COMMERCE
©
2009 - 2021 All Rights Reserved