2nd Annual - South Florida Int'l Limoncello Fest
Monday, 19, 2023 - Six O'Clock
$40 by June 3 Online Ticket
$100 CASH ONLY at the door
HISTORIC MAXWELL ROOM
10 South New River Dr. East - Ft. Lauderdale
>along the new river, downtown attached to the historic downtowner saloon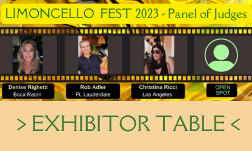 International Limoncello Awards Contest

Light Passed Appetizers
Open Caviar Bar for Everyone
Open Bar for Luxury Chamber Members
Cash Bar for Non-Members
Post event Photos Published in SOUTH FLORIDA magazine

Complimentary Limoncello Samples



Dress Code:
Dress to impress. Business Attire Suggested! Evening cocktail gowns, little black dresses, tuxedos, suits, sport coats over jeans are always accepted...
Jeans without a sport coat, shorts *unless golf event, baseball caps, tee-shirts are never accepted. Dress shoes required. This is not a basketball event, its a networking and charity society event.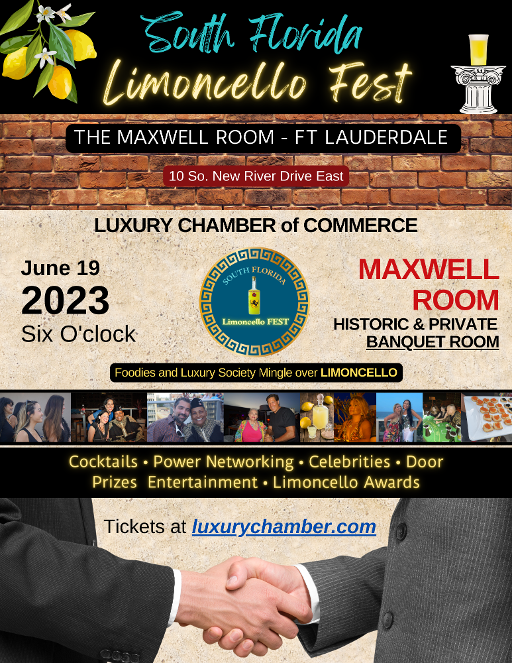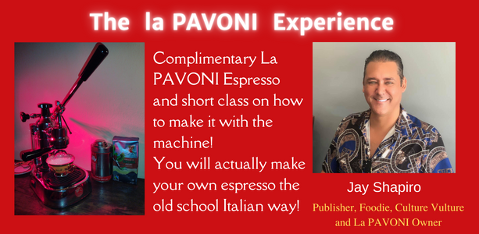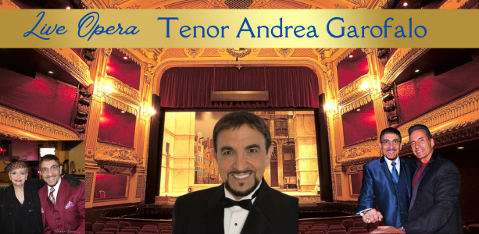 Chief Limoncello Panel Judge


Denise Righetti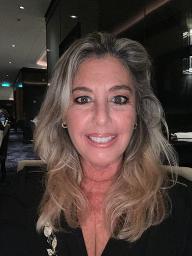 Founder & CFO (Chief Foodie Officer) of Savor Our City, Denise is a well known and highly respected Food & Lifestyle Blogger & Creator of Unique Culinary Experiences which she started 9 years ago right here in South Florida and has grown nationally.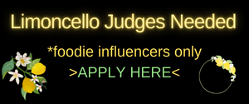 Limoncello Awards Designer


Maddalena Fanconi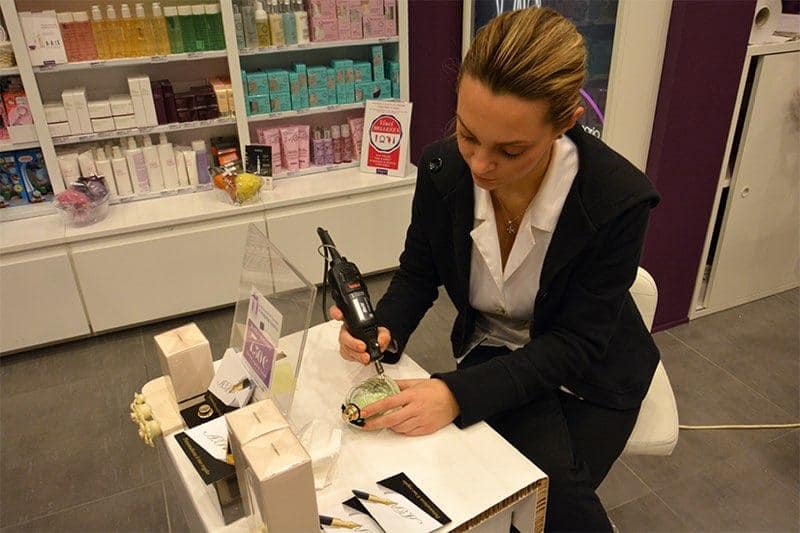 Maddalena is an award winning designer from Milan. A new member of Luxury Chamber, she will be engraving your limoncello bottles at the event and designing the awards for Limoncello King and Queen!
LUXURY CHAMBER of COMMERCE
©
2009 - 2023 All Rights Reserved
How does Luxury Chamber Compare to my local Chamber of Commerce?
LUXURY CHAMBER of COMMERCE
©
2009 - 2023 All Rights Reserved