Billionaires, Bikers, Boxers & Babes
Just 1 More Bar in Fort Lauderdale, FL - 9.21.20 Six O'Clock
Celebrity lineup and more details will be added as this event page as it evolves. We just announced the event on Friday September 11th, 2020, thank you Just 1 More for hosting this upcoming function!!!
Join us at J1M (Just 1 More)
from 6-9 pm
3074 NE 33rd Ave, FTL 33308
Portion of Proceeds donated to boxer Jimmy Dorsey for Medical Bills
Guest Appearance by Dr. Khalilah Camacho-Ali (wife of Muhammad Ali)
Quality Business and Social Networking
Complimentary Hors d'Oeuvres
Complimentary Cocktail or Beverage
Photos Published in South Florida Magazine
Meet Local Notables and Book Signors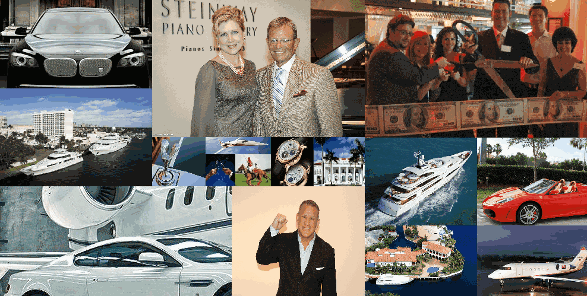 Tickets are for non-members only. Members attend all events FREE. Tag us with #southfloridamag and #luxurychamber
Would you feel more comfortable investing in a ticket or yearly membership if you knew who might be attending the event?
Here are a few of the names of some members and ticketed guests for this event. Simply click on name to learn more about that person or his or her business:
LUXURY CHAMBER of COMMERCE
©
2009 - 2020 All Rights Reserved
How does Luxury Chamber Compare to my local Chamber of Commerce?
LUXURY CHAMBER of COMMERCE
©
2009 - 2020 All Rights Reserved