Boca Investor Festa Celebrity Patio Party
Tuesday 8/20/19 Six O'Clock at The Locale 499 Federal Hwy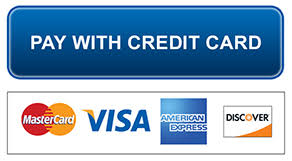 $40 on or before 8/17 or $150 CASH at the door.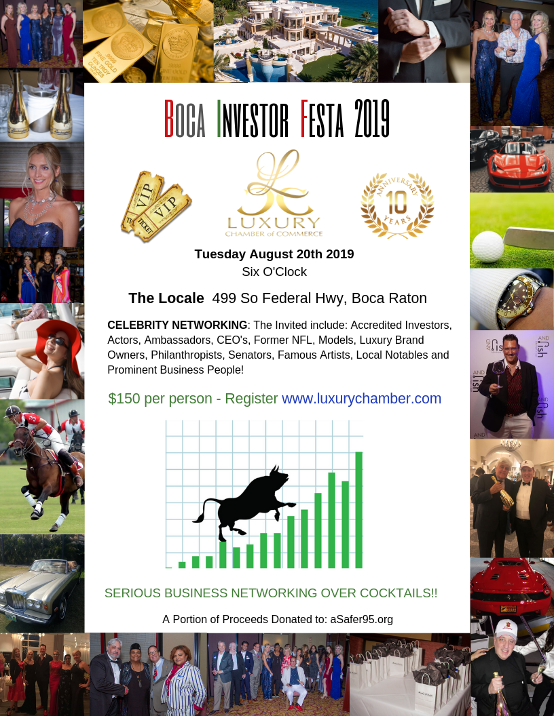 Would you feel more comfortable investing in a ticket or yearly membership if you knew who might be attending the event?
Here are a few of the names of some members and ticketed guests for this event. Simply click on name to learn more about that person or his or her business:
Join us at The Locale in Boca Raton
Benefiting aSafer95.org
Celebrity Appearances including Ciro Dapagio
Hors d'Oeuvres

Book Signings
A Complimentary Cocktail
Mingle With Other Accredited Investors, President's & CEO's, Local Notables, Fashion Industry Professionals and Luxury Brand Owners
Event Photos Published in South Florida Magazine
Door Prizes and Raffle Opportunities
Meet Fashion Designers and Models
Exchange Business Cards With Local Notables and Celebrities

New Members Announced on Microphone
Dress Code: Preppy Casual! Summertime Seersuckers, Golf Shorts, Loafers, this is an outdoor patio event in August so dress casual but dress classy and have fun!!!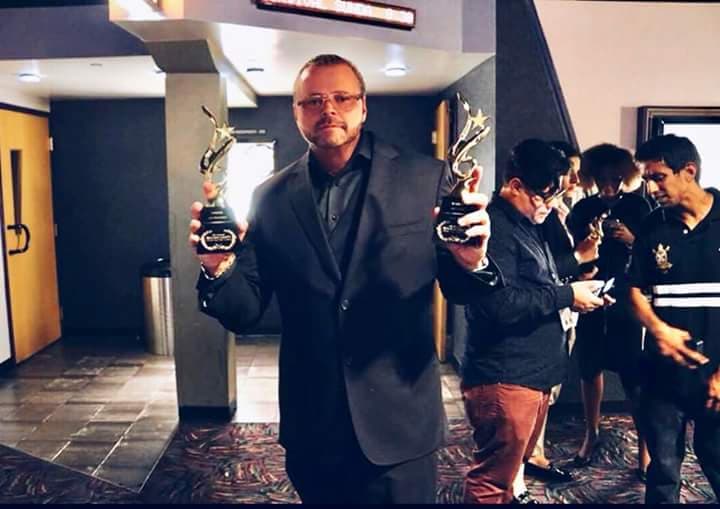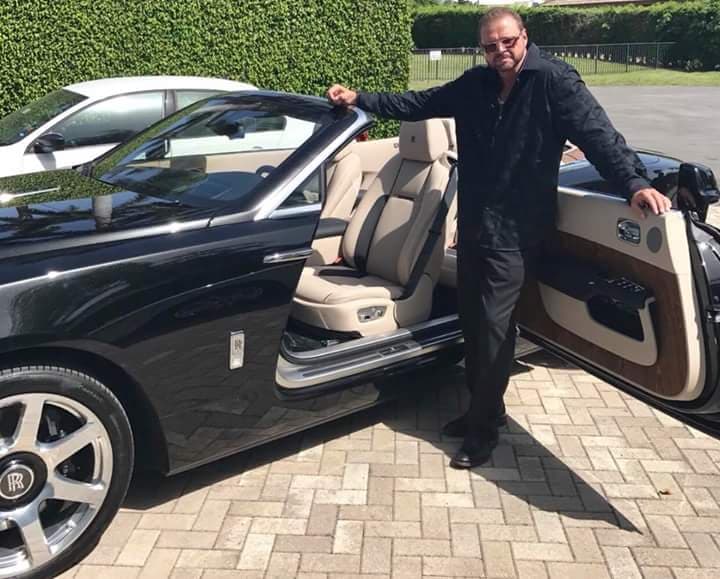 Meet International Award Winning Actor Ciro Dapagio

Tickets are for non-members only. Members attend all events FREE. Tag us with #southfloridamag and #luxurychamber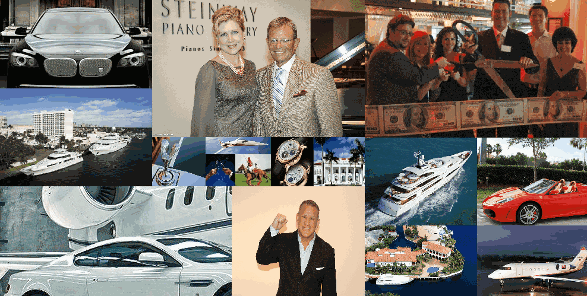 LUXURY CHAMBER of COMMERCE
©
2009 - 2020 All Rights Reserved
How does Luxury Chamber Compare to my local Chamber of Commerce?
LUXURY CHAMBER of COMMERCE
©
2009 - 2020 All Rights Reserved