Cornicello Culture FEST 2021
Broadcasting Live from, Sicily
Monday, September 20th 2021 at Saquella Cafe in Boca Raton, FL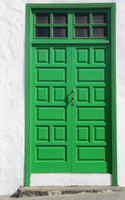 Please bring CASH to keep the line short! Members attend all events FREE, click the green door to join.
1.) Tickets are ONLY for NON-MEMBERS to sample the event! Members attend ALL events FREE as VIP's with no RSVP necessary!!
2.) We utilize a dynamic pricing strategy based on several factors including: venue capacity, seasonal demand, rate of sales and 14 other factors. The current price can always increase yet it will NEVER decrease!! The September event tickets are selling fast and tickets could climb as high as $350 each as we do also have limited space at the venue!!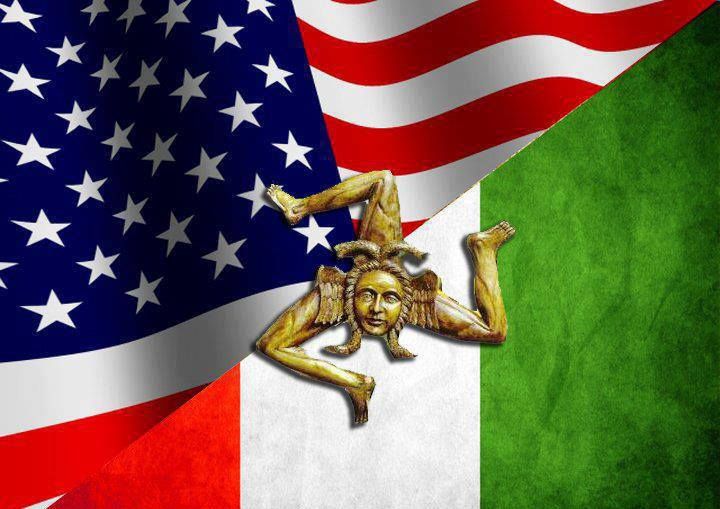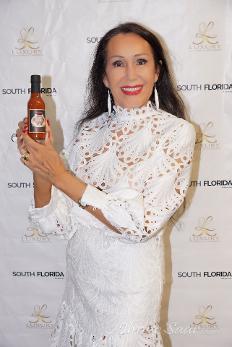 Mara-Beltrami New of Milan Italy with Claude Luciani's "Ralphies Boss Sauce" at our South Florida Celebrity Fest event in June 2021. Mara is also attending the Cornicello Culture FEST along with a guest or two!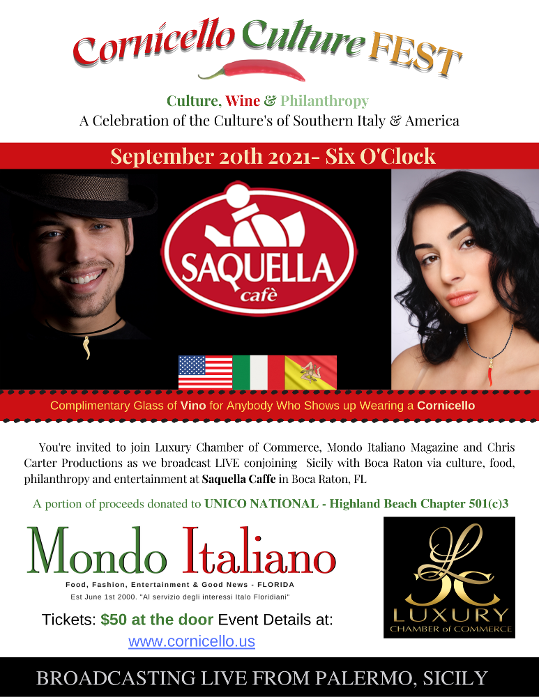 Who:
Luxury Chamber of Commerce
What: Socialite Networking Event on National Pepperoni Pizza Day

When: Monday, September 20th 2021 at Six O'Clock

Why: Mingle with other millionaires and celebrities
Enjoy a Complimentary Cocktail
Complimentary Antipasti
Door Prizes
Entertainment
Portion of Proceeds Donated to UNICO NATIONAL - Highland Beach Chapter 501(c)3
Broadcasting Live from Sicily with Chamber Founder Jay Parnassa Shapiro in Palermo and Chris Carter in the USA
Saquella Caffe - 410 Via De Palmas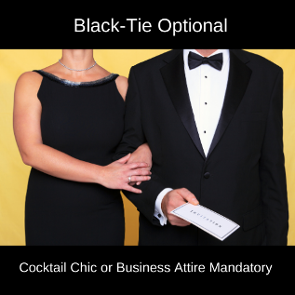 Business Casual is fine if the temperature rises above 85 that day!
Please Dress to Impress!

COMPLIMENTARY GLASS OF VINO ROSSO FOR EVERYBODY WHO SHOWS UP WEARING A CORNICELLO!!!
LUXURY CHAMBER of COMMERCE
©
2009 - 2021 All Rights Reserved
How does Luxury Chamber Compare to my local Chamber of Commerce?
LUXURY CHAMBER of COMMERCE
©
2009 - 2021 All Rights Reserved