Business, Branding & Bagels - Keynote Speaker Jay Shapiro
Town Center Business Building - 5550 Glades Rd. Boca Raton, FL - 12.08.20 Ten O'Clock AM
$25 PAYMENT REQUIRED ONLINE
This event will sell out!!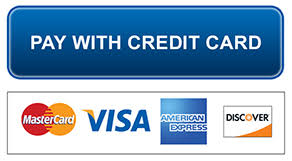 Click for Our Event Refund Policy & Guarantee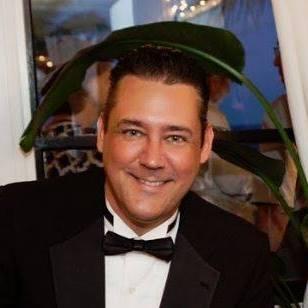 The December Event will sell out as its held in a conference room with a limit of 25 people. Temperature will be taken at the door, hand sanitizer will be EVERYWHERE!!!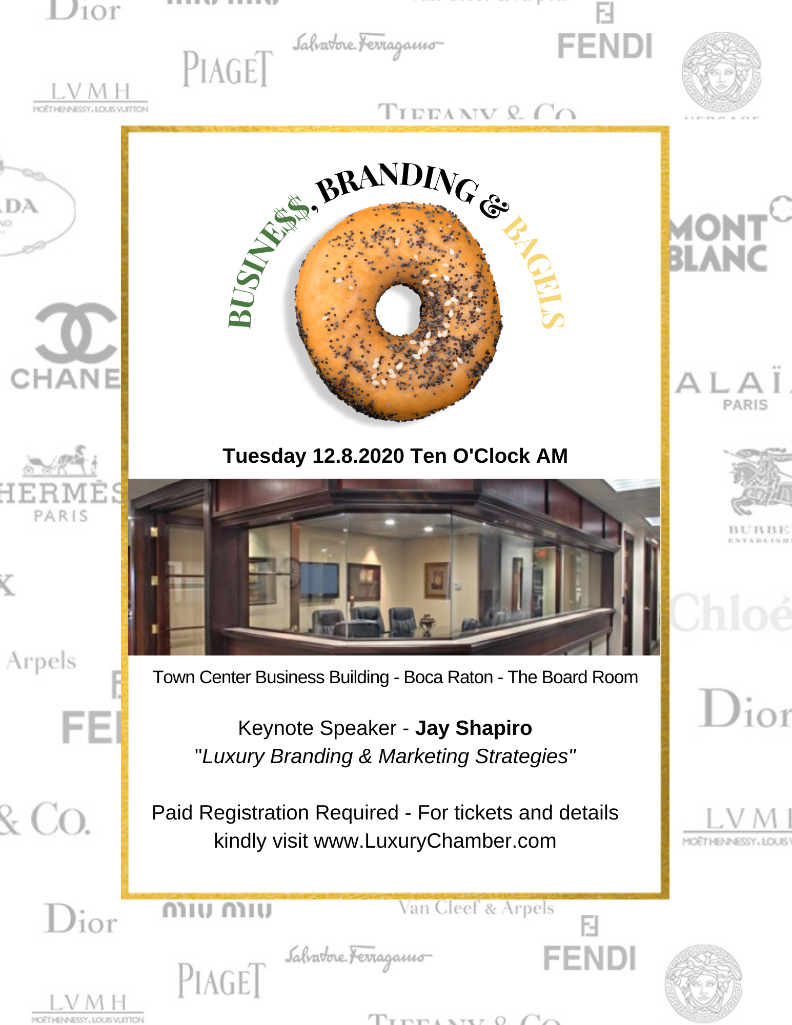 High End Luxury Purveyor?
Join us for bagels, coffee and conversation. This months keynote speaker is
Mr. Jay Shapiro
who will speak for 10 minutes about luxury branding strategy and another 10 minutes on luxury marketing techniques that they are not allowed to teach you in business school.
Learn how to:
Deal with clients who have ADHD
Deal with millionaires who happen to be ex-convicts or gangsters
Find celebrities to co-brand with
Cultural Marketing Tactics - Sell your yacht or Ferrari to Indians, Asians or Rap Stars
Color Coordination & Meaning
Business Manners
Make the millionaires hunt YOU down
Price strategy & Market Positioning
Bring Business Cards!! Business Attire MANDATORY!!!
Join us at Town Center Business Building - The Boardroom Ste. 500
from 9:55 till 11AM
5550 Glades Rd. Boca Raton, FL 33431
LUXURY CHAMBER of COMMERCE
©
2009 - 2021 All Rights Reserved
How does Luxury Chamber Compare to my local Chamber of Commerce?
LUXURY CHAMBER of COMMERCE
©
2009 - 2021 All Rights Reserved