2nd Annual South Florida Mediterranean FEST
Art, Music, Food, Fashion & Philanthropy

Gallery 22 - Boca Raton - 12.16.19 Six O'Clock

The Guitar King - Gyorgy Lakatos LIVE
Portion of Proceeds Donated to two charities: In Jacob's Shoes and Enlight Unite Foundation
Network with an Affluent International Crowd
Complimentary Lamborghini Champagne & Prosecco
Meet the Lis Castella Fashion Models

Israeli Olive Oil Tasting
Local Notable Appearances
Meet Fashion Designers, Models & Producers
Adult Beverages
Mediterranean Hors d'Oeuvres
Door Prizes
Step & Repeat Photos Published in South Florida Magazine & Mediterranean Magazine - Photography by Smithco Photos Inc.
Tickets are for non-members only. Members attend all events FREE. Tag us with #southfloridamag and #luxurychamber
December 2019 Event Sponsors (thus far)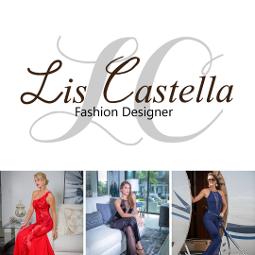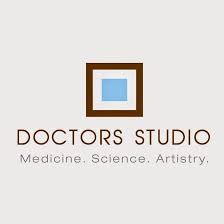 Would you feel more comfortable investing in a ticket or yearly membership if you knew who might be attending the event?
Here are a few of the names of some members and ticketed guests for this event. Simply click on name to learn more about that person or his or her business:
LUXURY CHAMBER of COMMERCE
©
2009 - 2020 All Rights Reserved
How does Luxury Chamber Compare to my local Chamber of Commerce?
LUXURY CHAMBER of COMMERCE
©
2009 - 2020 All Rights Reserved