American Business Woman's Day
Thursday, September 22, 2022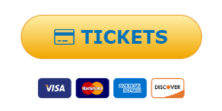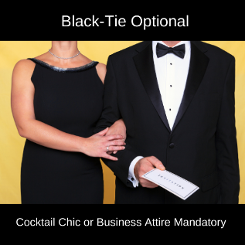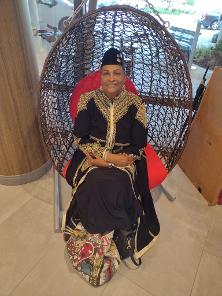 Dress to impress. We always prefer tuxedos over suits! We always prefer suits over sport coats! We always prefer Oxford Shirts over Polos!
Business Attire
Cocktail Chic
Posh & Flashy
We do NOT allow:
•Shorts

•Tennis Shoes

•Jeans without a long sleeve shirt

If the event is in the summertime you can wear light colors and drape your linen sport coat over your right arm!!!
LUXURY CHAMBER of COMMERCE
©
2009 - 2022 All Rights Reserved
How does Luxury Chamber Compare to my local Chamber of Commerce?
LUXURY CHAMBER of COMMERCE
©
2009 - 2022 All Rights Reserved