Suits, Sushi and Socialites 5/20/19 Six O'Clock
*private event. If you know a member please proceed to purchase a ticket
Join us at Sushi Shack in Fort Lauderdale
A Portion of Proceeds to Benefit: Women and Wishes 501(c)3
Fashion Show by Designer Lis Castella and models
Hors d'Oeuvres
A Complimentary Cocktail
Swag Bags for the first 20 to enter the event
Mingle With Other President's & CEO's, Local Notables, Fashion Industry Professionals and Luxury Brand Owners
Event Photos Published in South Florida Magazine
Door Prizes and Raffle Opportunities
Business Card Exchange
Meet Dr. Khalilah Camacho-Ali, wife of Muhammad Ali and Actress
Meet Dr. Fashion - "Andrew Burnstine PhD" from TV News
New Members Announced on Microphone
Book Signing by Real Estate Mogul Amy Ballon
Two Brazilian Billionaires Flying in for this event!!
Tickets are for non-members only. Members attend all events FREE. Tag us with #southfloridamag and #luxurychamber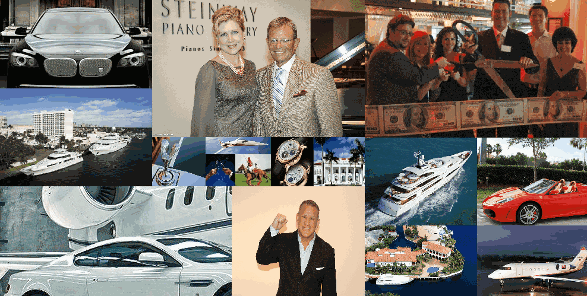 LUXURY CHAMBER of COMMERCE
©
2009 - 2020 All Rights Reserved
How does Luxury Chamber Compare to my local Chamber of Commerce?
LUXURY CHAMBER of COMMERCE
©
2009 - 2020 All Rights Reserved