3rd Annual South Florida Celebrity Fest
Monday March 18th 2019 6-9 pm
Ritz Carlton Bal Harbour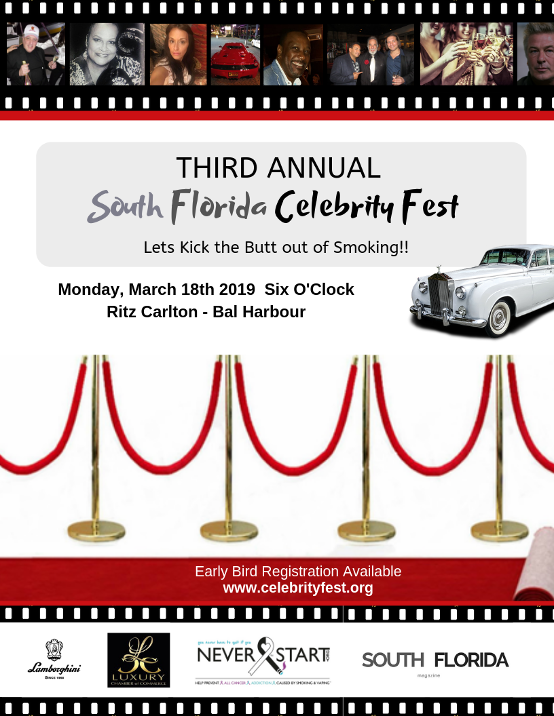 Mingle with local notables, celebrities, philanthropists and purveyor's of luxury goods and services.
Complimentary Glass of Champagne
Oysters and Light Appetizers
Mingle With President's & CEO's, Local Notables, Fashion Industry Professionals and Luxury Brand Owners
Event Photos Published in South Florida Magazine
Door Prize and Raffle Opportunities
Business Card Exchange
Book Signing - Dr. Khalilah Camacho-Ali
Book Signing - Novelist, Frank Ruffolo
New Members Announced on Microphone
A portion of proceeds donated to NeverStart.org 501(c)3 dedicated to preventing students from starting tobacco and vaping
Tickets are for non-members only. Non-members may purchase a ticket up to three times yearly to decide if they would like to join. Members attend all events FREE. Tag us with #southfloridamag and #luxurychamber #februghini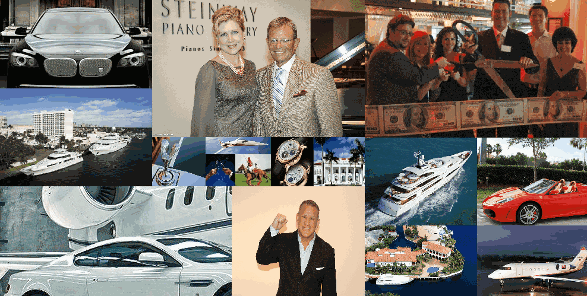 LUXURY CHAMBER of COMMERCE
©
2009 - 2020 All Rights Reserved
How does Luxury Chamber Compare to my local Chamber of Commerce?
LUXURY CHAMBER of COMMERCE
©
2009 - 2020 All Rights Reserved