4th Annual South Florida Celebrity Fest
Cigars, Cars & Celebrities for a Cause

Ash Cigar Bar & Lounge 3360 No Federal Hwy - Boca Raton - 1.27.20 Six O'Clock

Early Bird Saver - $35 on or before January 19th or $150 cash at the door!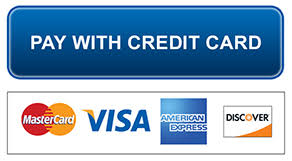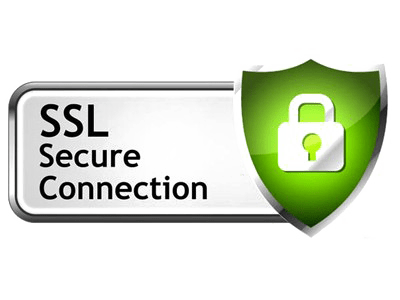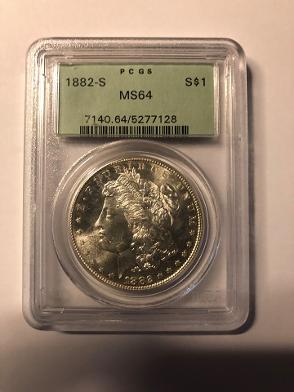 January 17th Door Prize from
Rare Coins & Precious Metals Inc.
Portion of Proceeds Donated to FAN - "Figaro Angel Network" for Haiti

!

Network with an Affluent International Crowd
Complimentary Lamborghini Champagne & Prosecco
Meet Designer Shy Figaro and Fashion Models


Meet Dave Iacovetti

Meet Chef Irie
Meet Dr. Khalilah Camacho-Ali
Meet Economist Farid Khavari
Book Signing - Jill Cueni-Cohen
Meet Ron Goldberg - former owner of Death Row Records
Meet Scientist & Python Hunter Christina Stylianos
Local Notable Appearances
Book Signings
Meet Fashion Designers, Models & Producers
Adult Beverages
Hors d'Oeuvres
Door Prizes
Step & Repeat Photos Published in South Florida Magazine & Mediterranean Magazine - Photography by Smithco Photos Inc.
Tickets are for non-members only. Members attend all events FREE. Tag us with #southfloridamag and #luxurychamber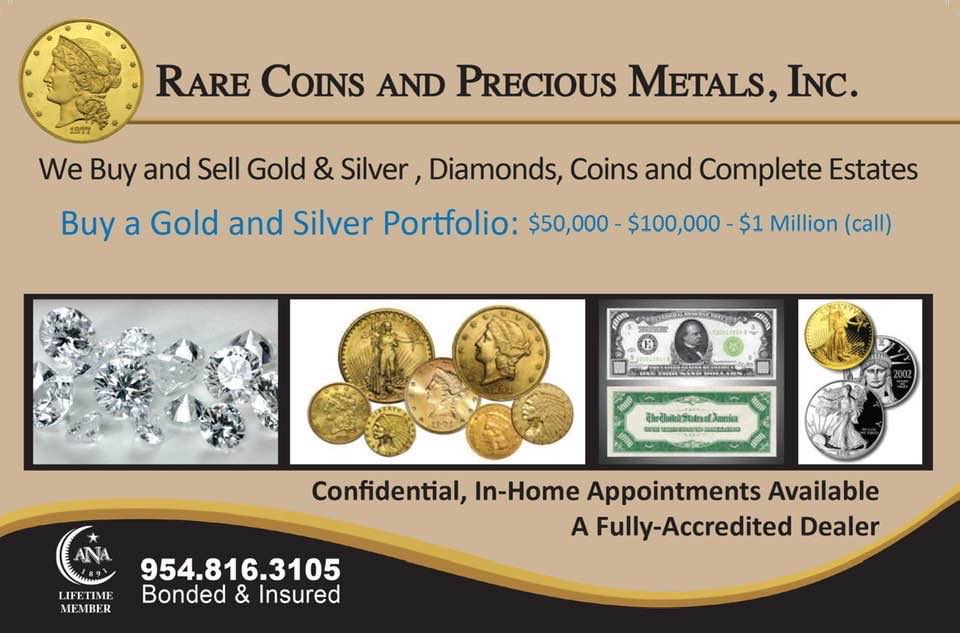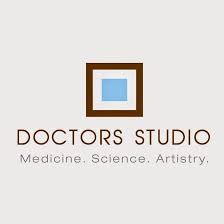 Would you feel more comfortable investing in a ticket or yearly membership if you knew who might be attending the event?
Here are a few of the names of some members and ticketed guests for this event. Simply click on name to learn more about that person or his or her business:
LUXURY CHAMBER of COMMERCE
©
2009 - 2020 All Rights Reserved
How does Luxury Chamber Compare to my local Chamber of Commerce?
LUXURY CHAMBER of COMMERCE
©
2009 - 2020 All Rights Reserved