Luxury Chamber of Commerce
Event Photos
April 2018 - Charity Dinner at Trulucks Fort Lauderdale - Eat Better Live Better
Gala at The Breakers March 18th 2018
South Florida Celebrity Fest at Maxwell Room - February 2018
Luxury Networking October 2017 at Gallery Art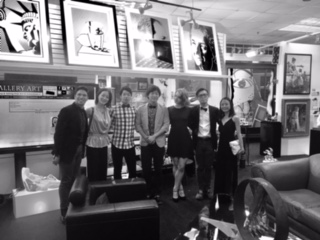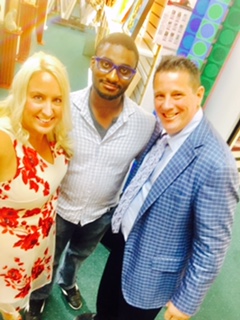 Luxury Networking September 2017 - Hurricane Irma - No Event
Luxury Networking at Sea Watch August 2017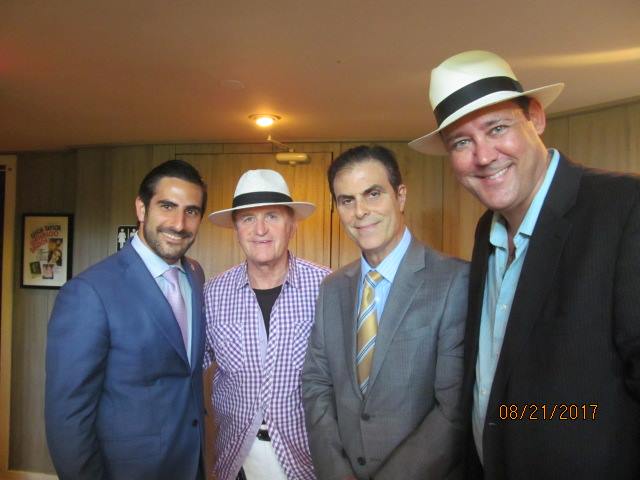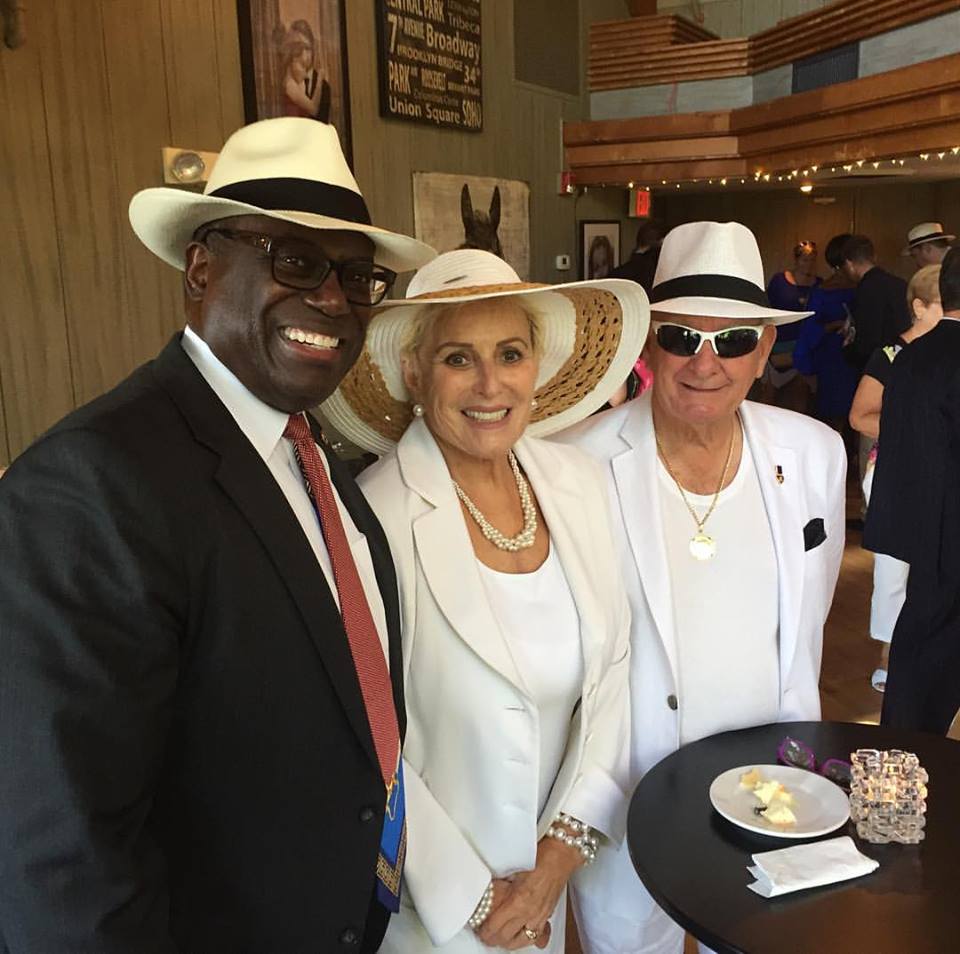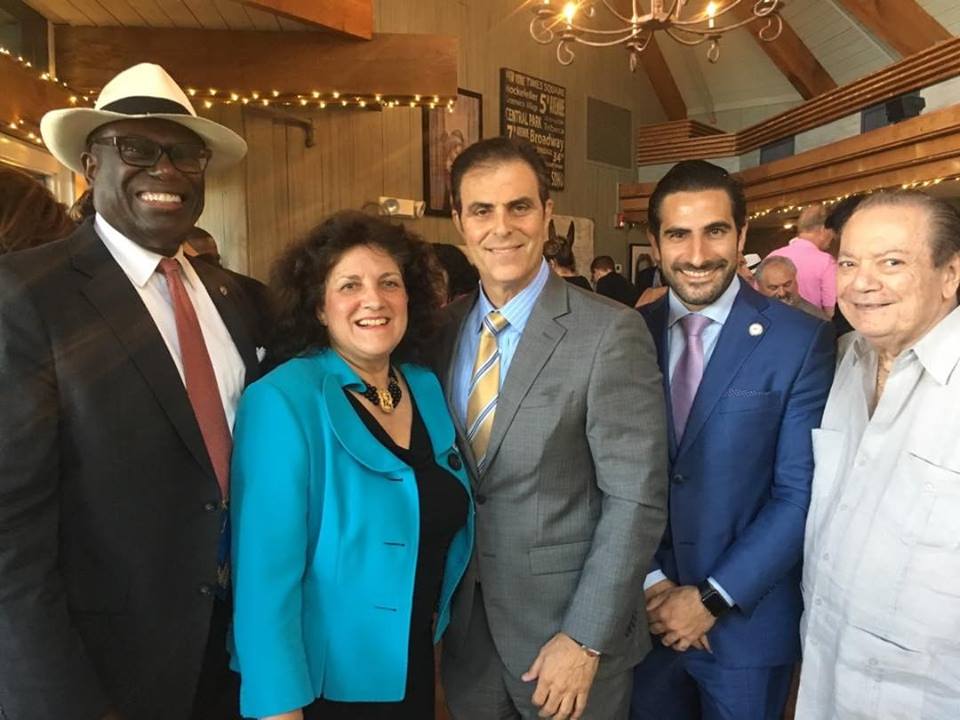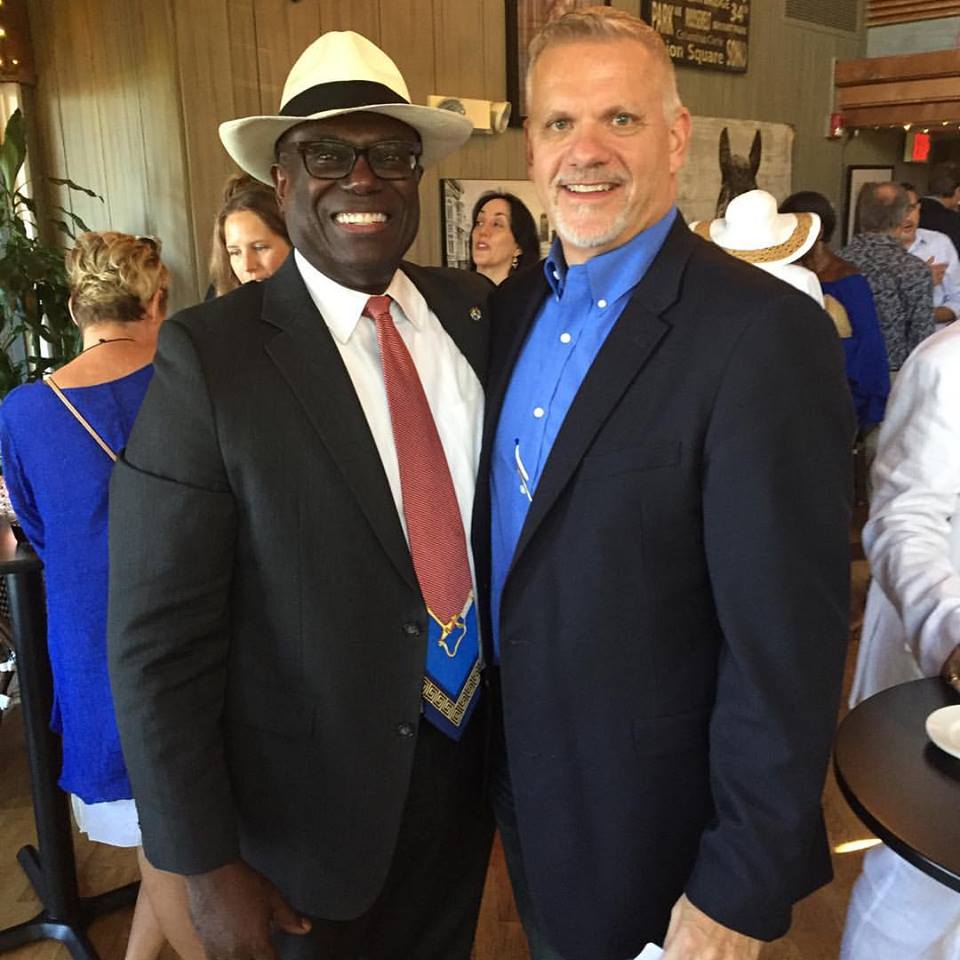 Luxury Networking at La Vie Lebanese Restaurant July 2017
Luxury Chamber Foodie Fest - June 2017, Lenore Nolan-Ryan Cooking School
Luxury on 33rd Street - May 15th 2017, 33rd Street Wine Bar
Members Only - Frost Museum FIU Campus May 13th 2017

5 de Mayo 2017 Celebration at Green Dermatology & Cosmetic Center
Heavy Hitters on South Beach April 17th 2017, 5th Street Gym
Luxury Chamber Launching Atlantis Salt Cave - March 20th 2017
Planet Startup w/ Harvard Fellow Dr. Jerald Feinstein February 2017 @ Sea Watch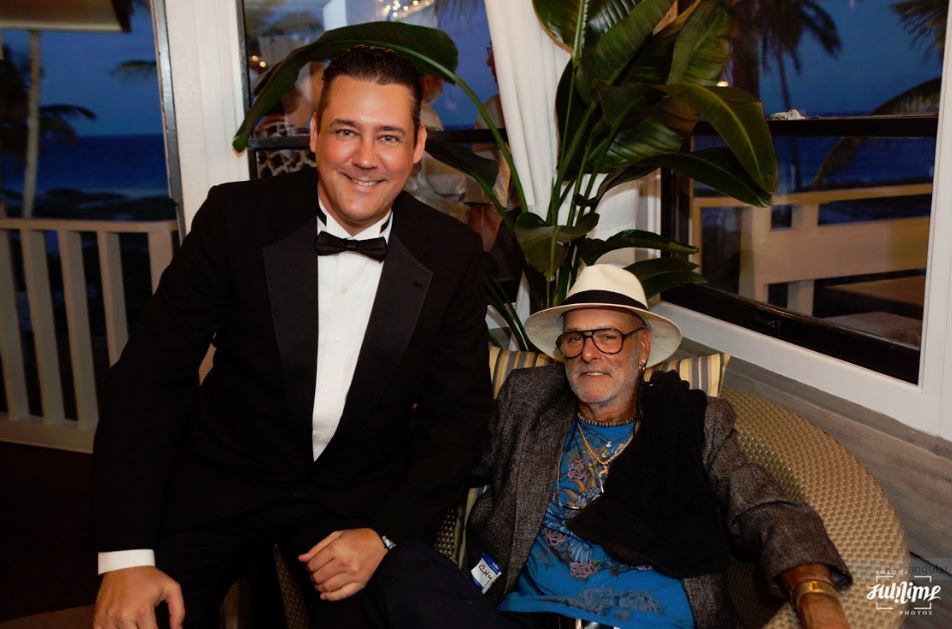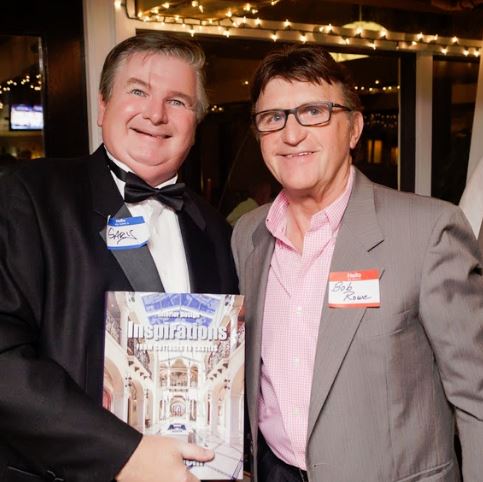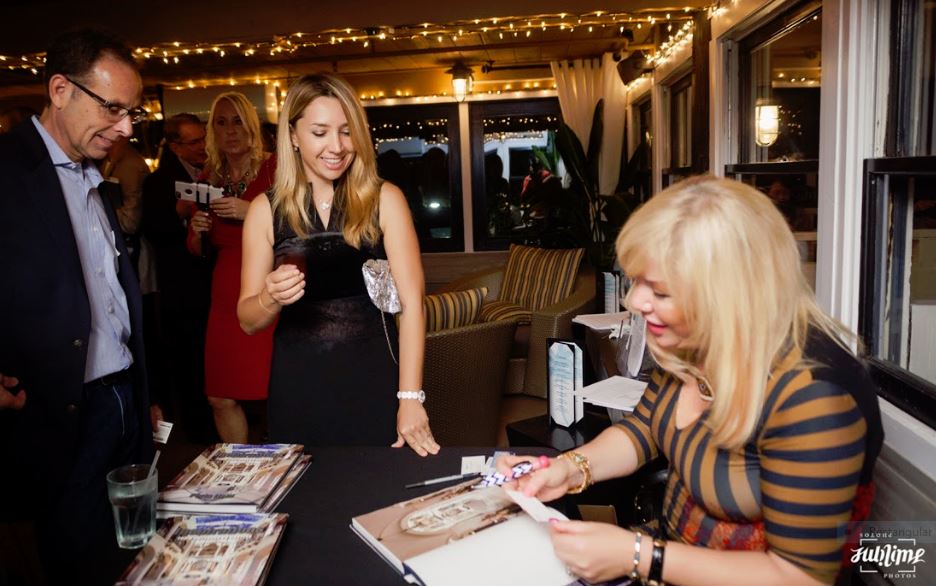 Eat Better-Live Better Charity at Perla Lichi Home January 2017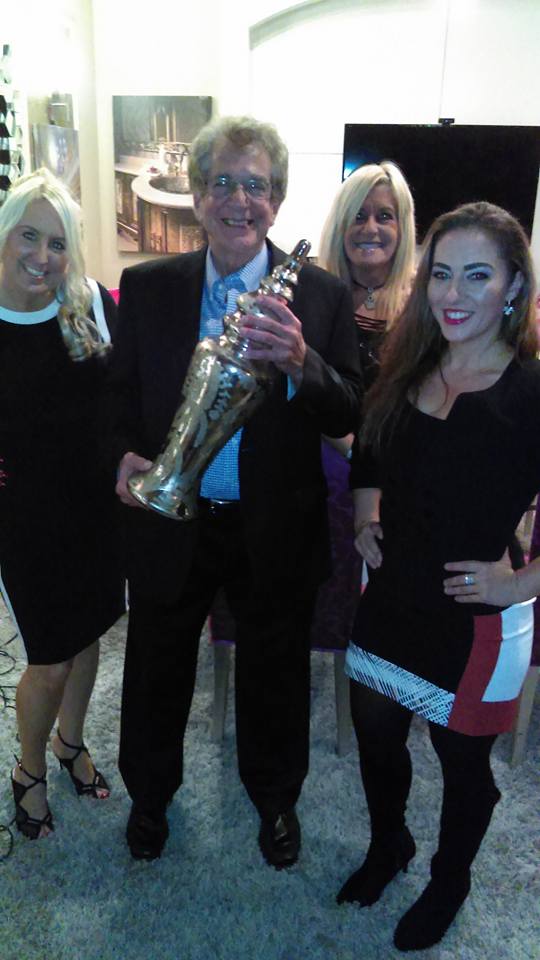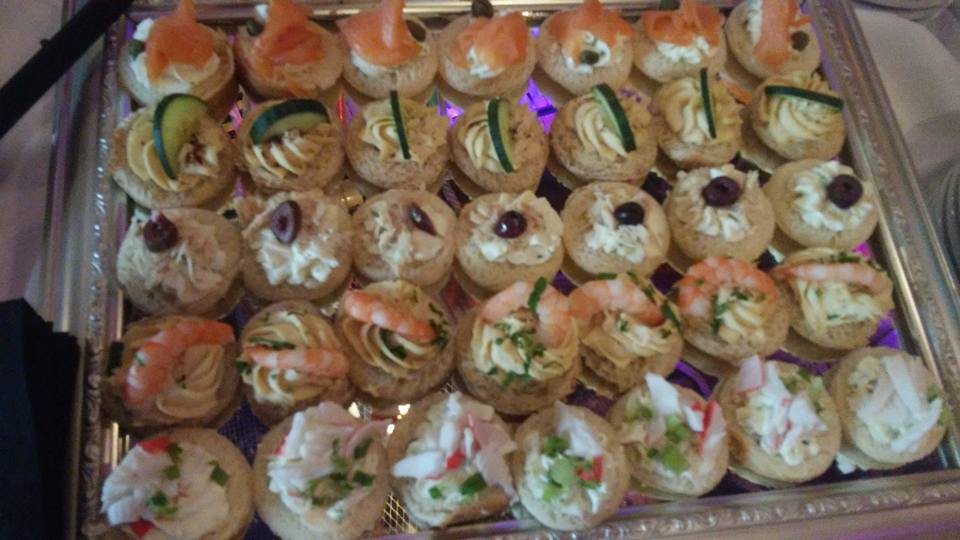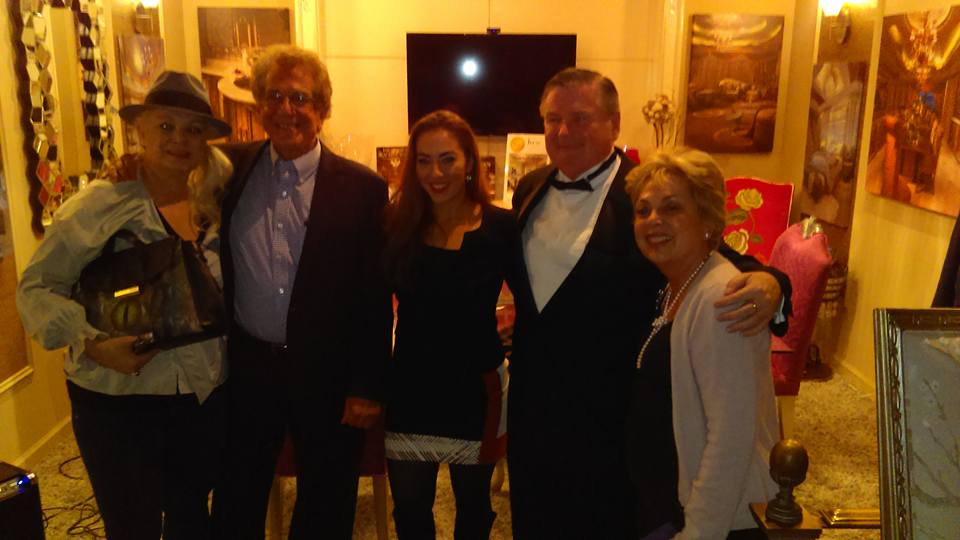 Good Karmapalooza - November 2016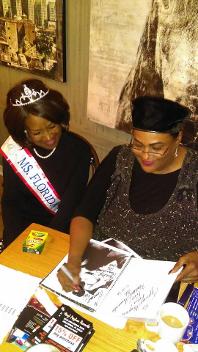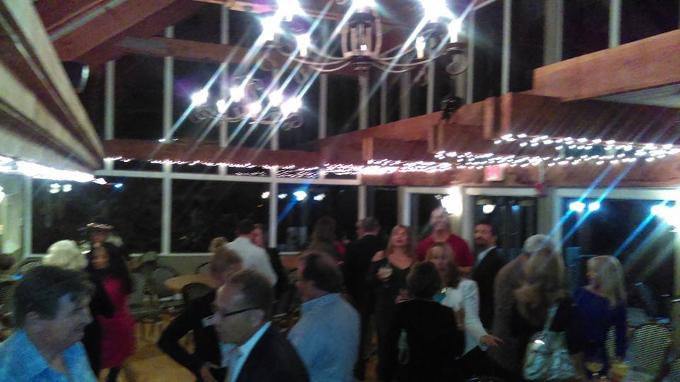 Pompano Luxury Soiree - September 2016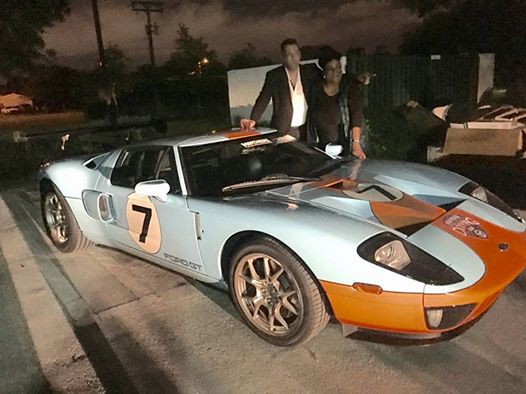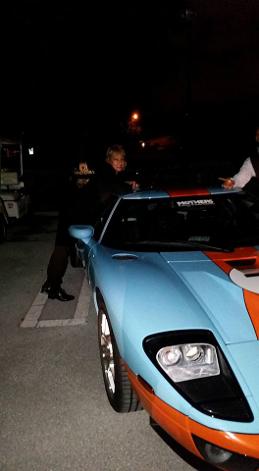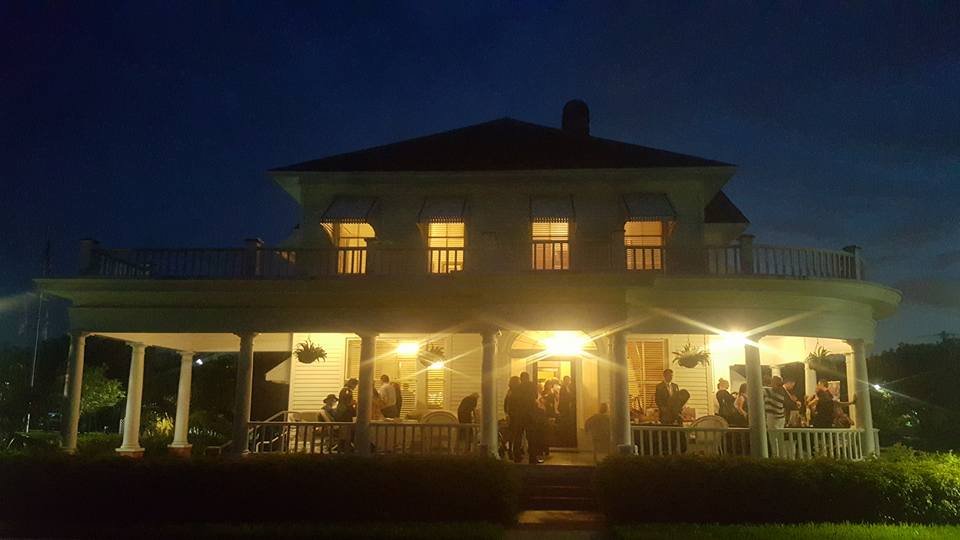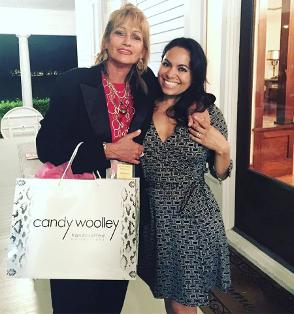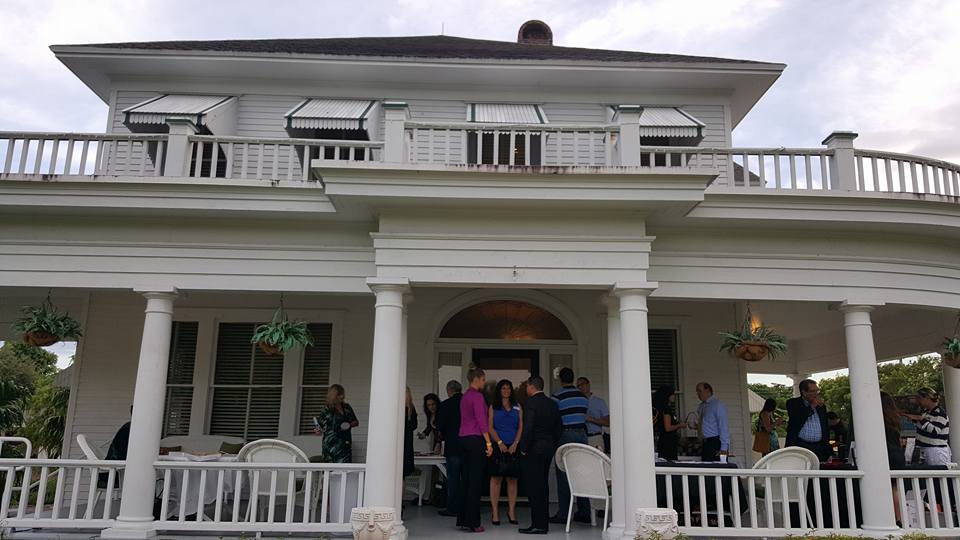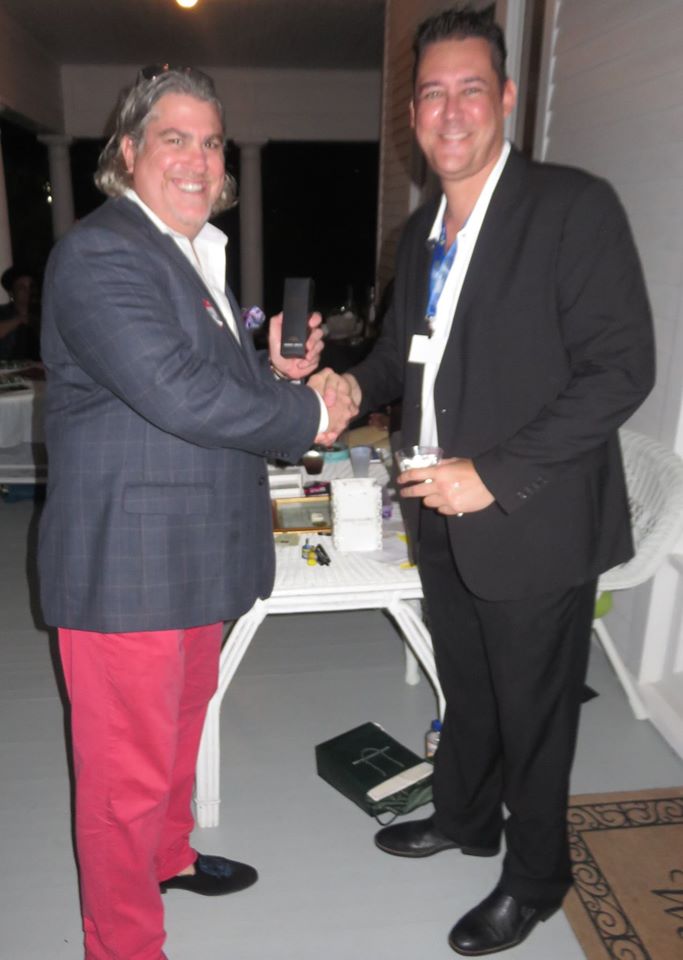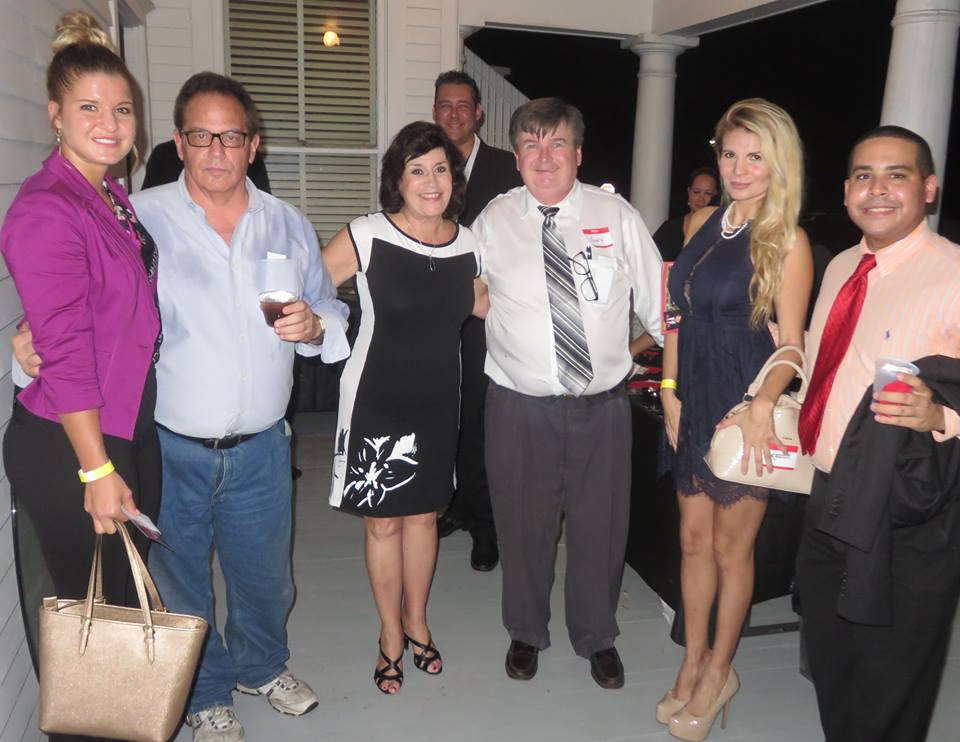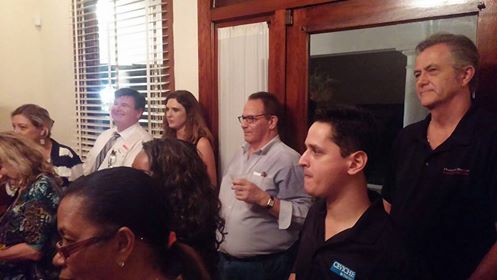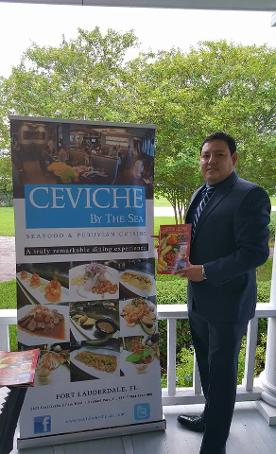 Botaniko Luxury Soiree - August 2016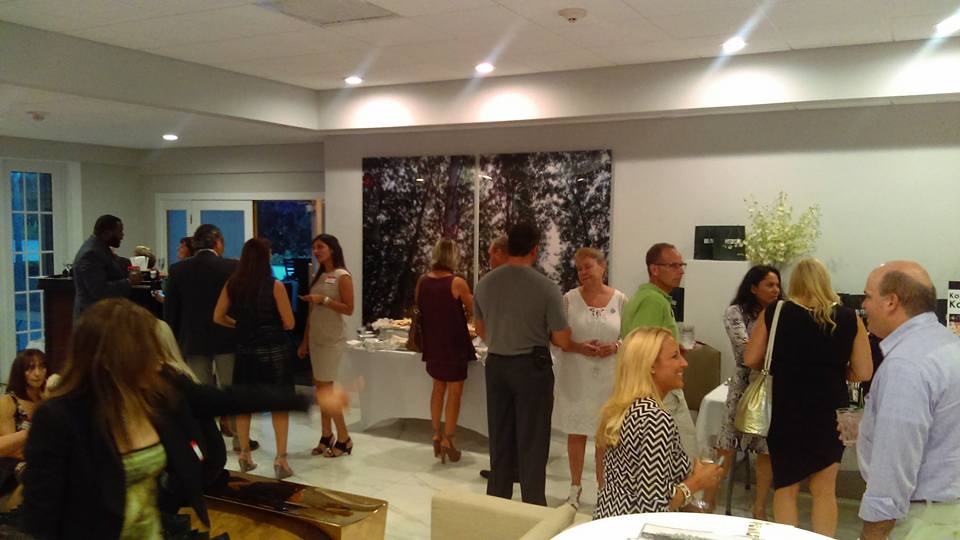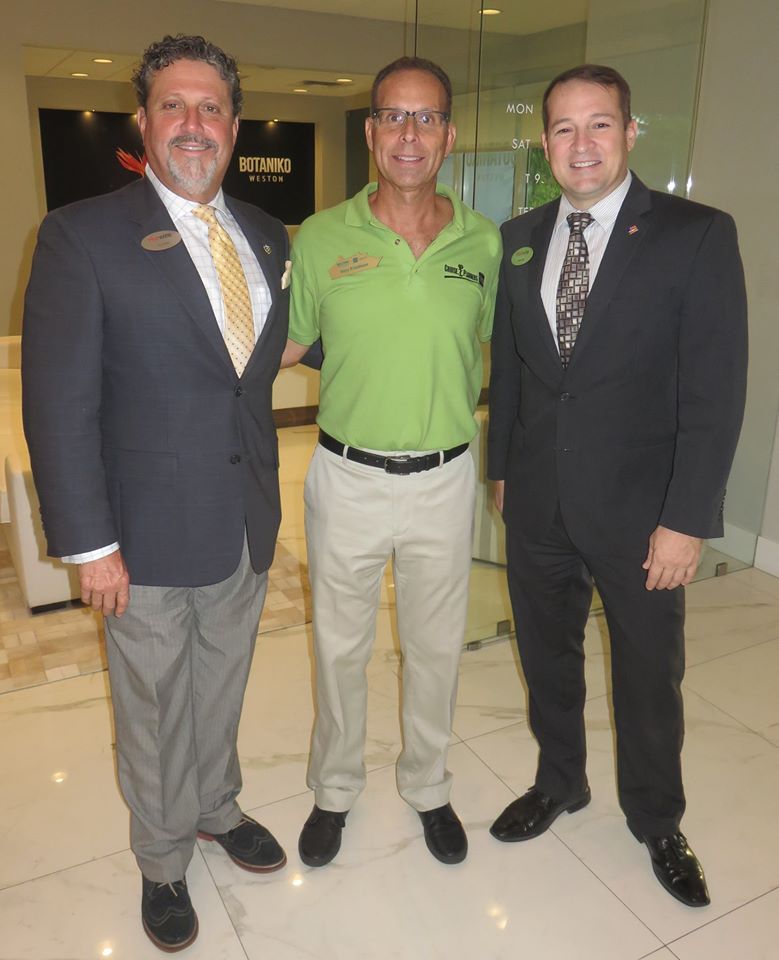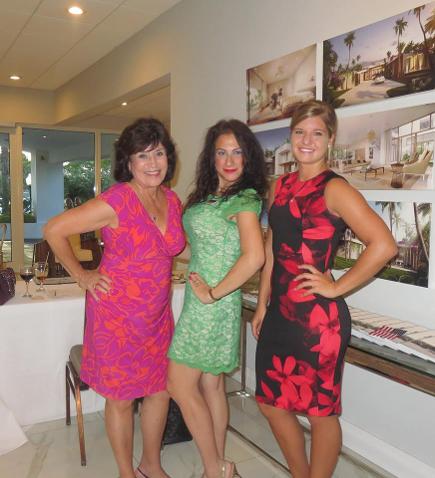 Perla Lichi New Member Welcome Reception - July 2016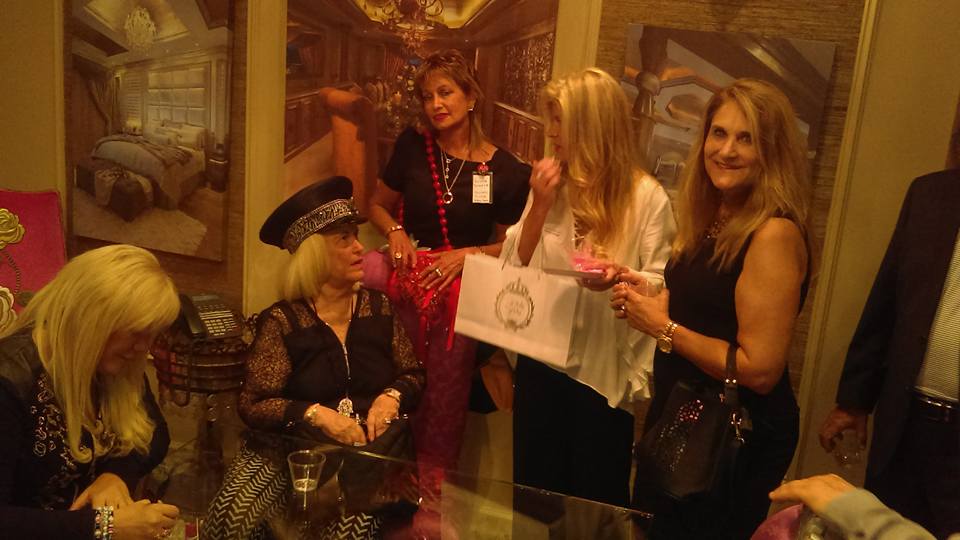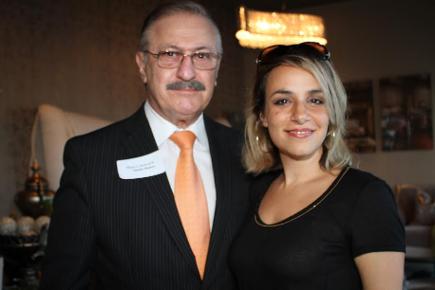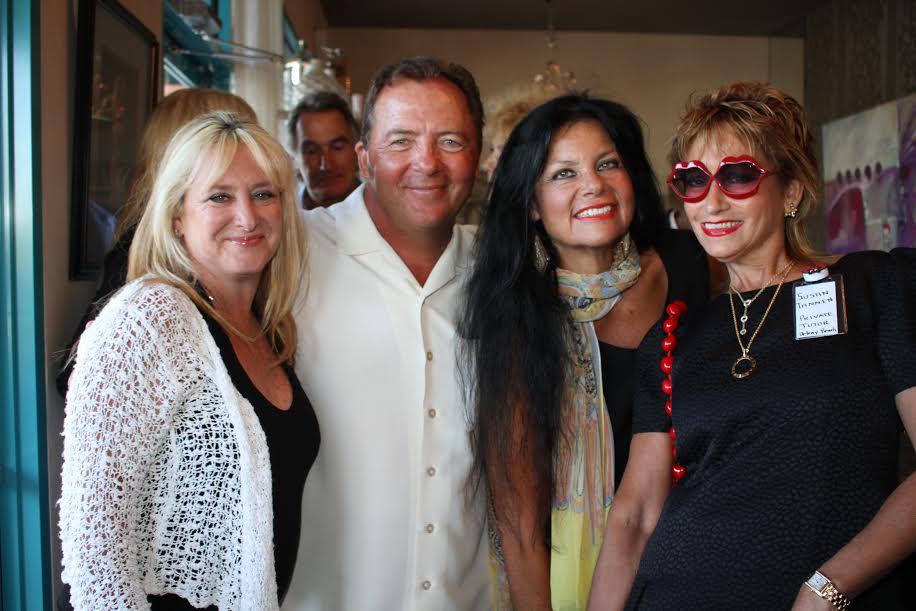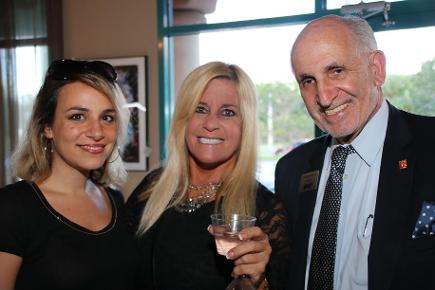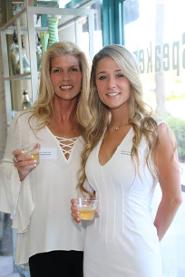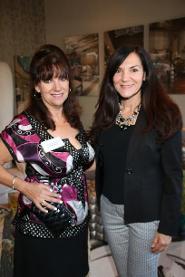 Luxury Networking
at New York Prime - June 2016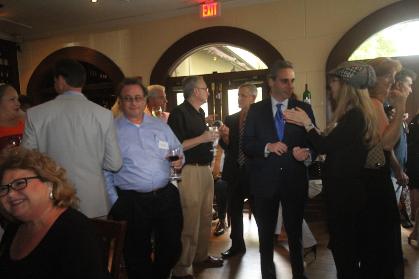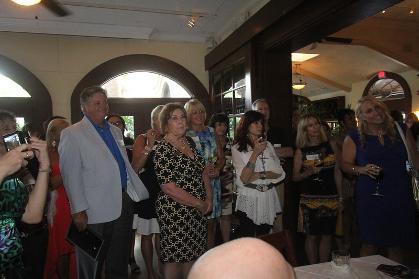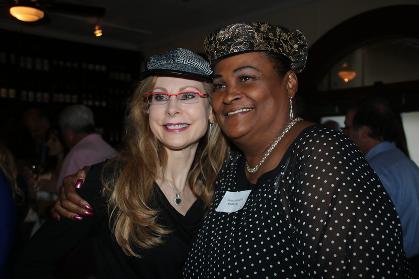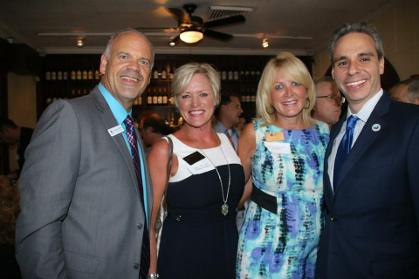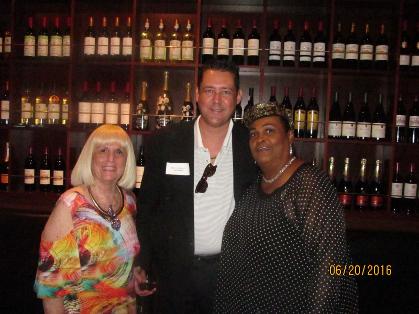 Luxury Networking at Davinci's of Boca - May 2016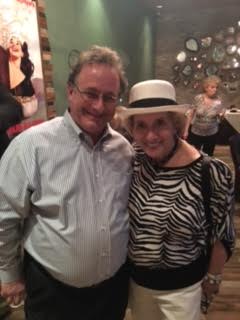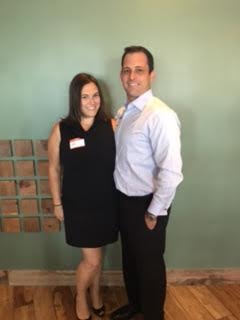 Allen Kopelman & Marleen Forkas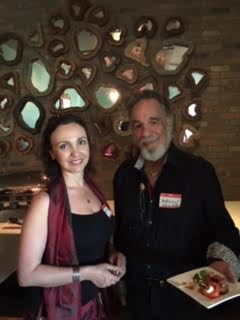 Dr. Emma & Dustin Brinkley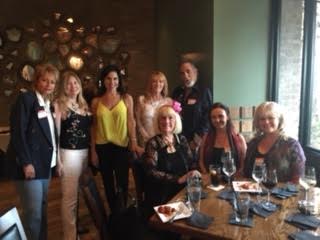 Dr. Maya Sarikisian & Yaacov Heller
A Table of Boca Raton Socialites
Luxury Networking at Apethecary 330 - April 2016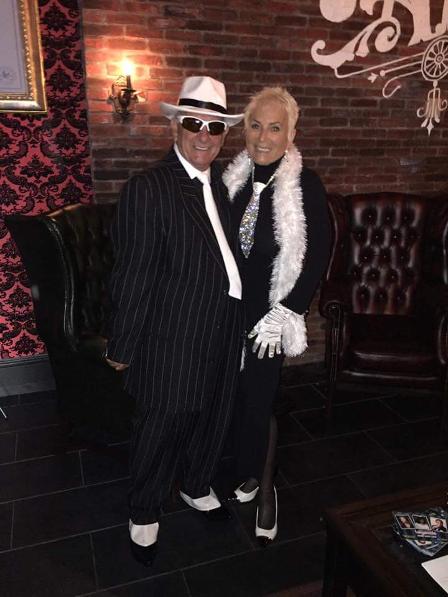 Luxury Networking at The Little Chalet in Boca Raton - March 2016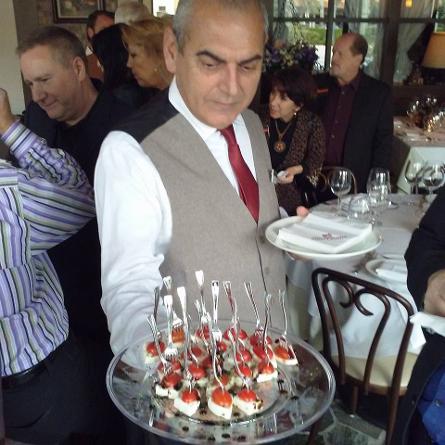 11/16/2015 Luxury Networking with Actor Khalilah Ali at The Meatball Room in Boca Raton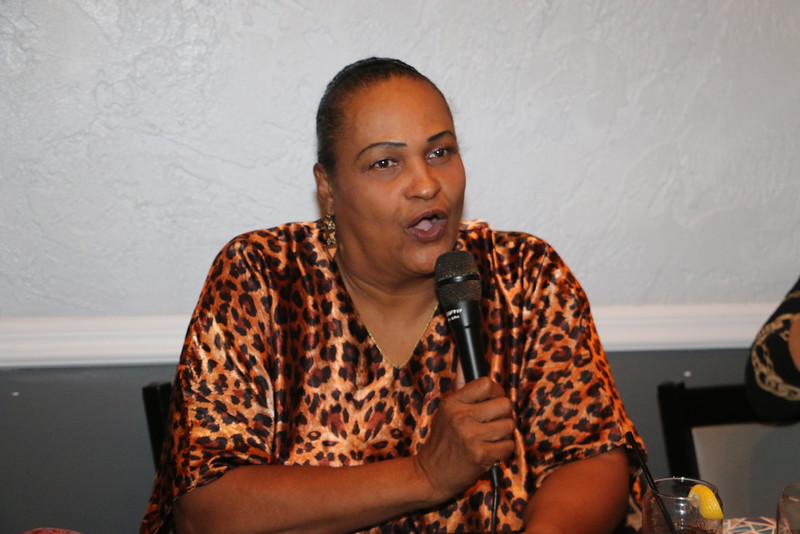 Actor - Khalilah Camacho-Ali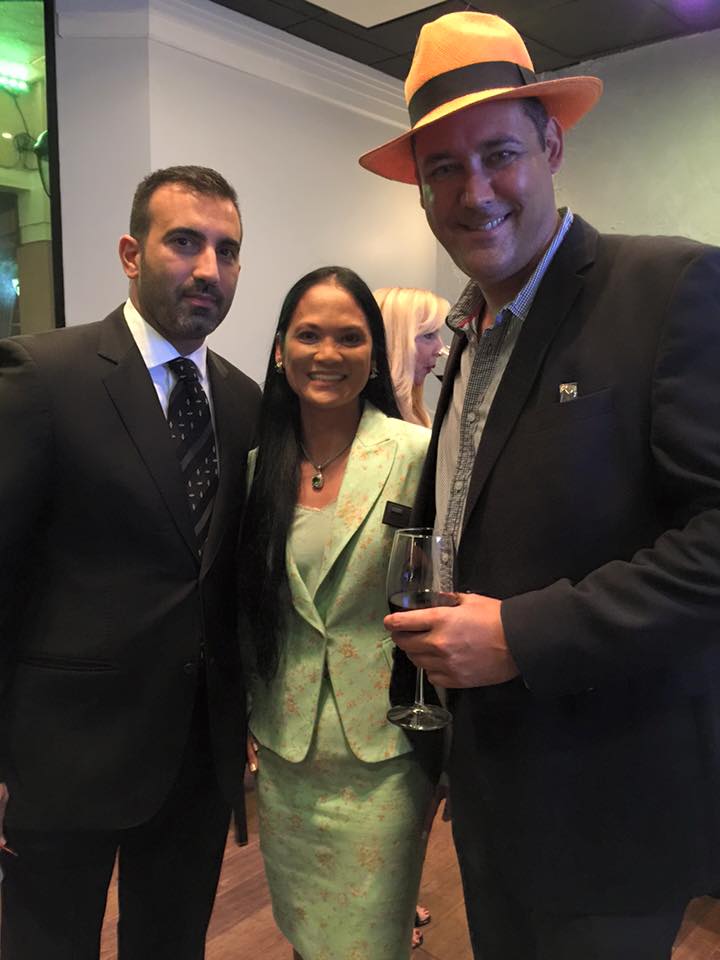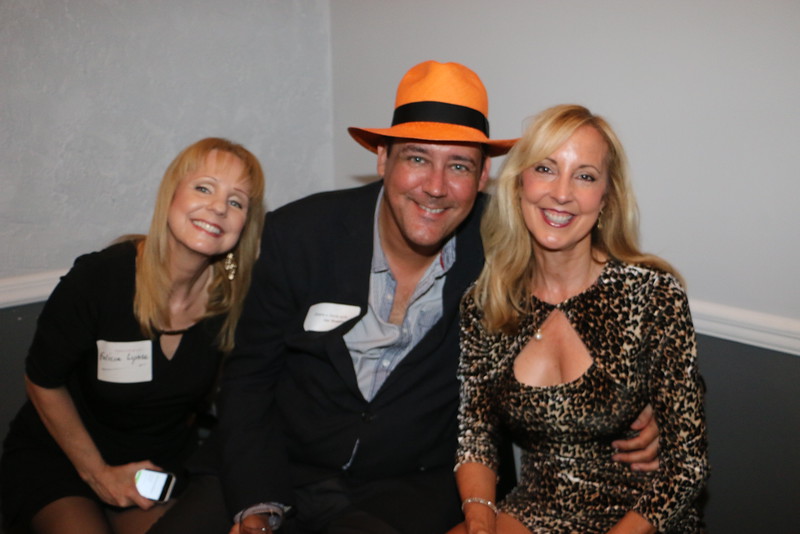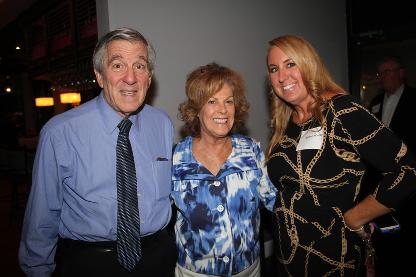 10/19/2015 Luxury Networking at New York Prime Steakhouse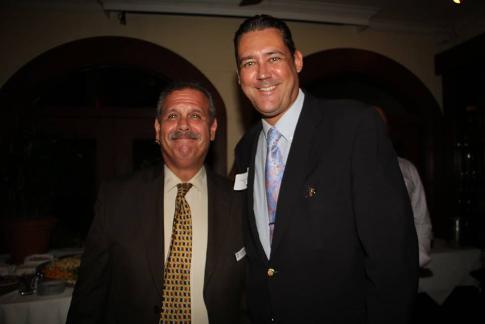 Howard Kusnick & Jay Shapiro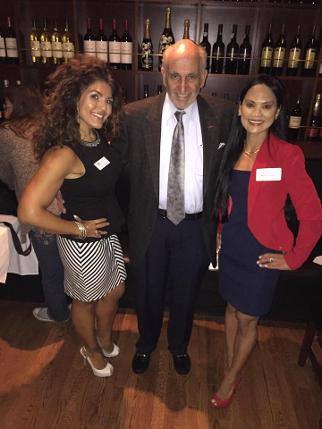 Frances Herrera, Mr. Benetto and Marisen Sartori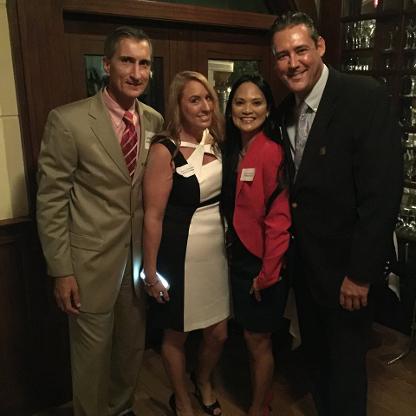 Mark Nowak, Kolleen Poirier, Mariesen Sartori, JayShapiro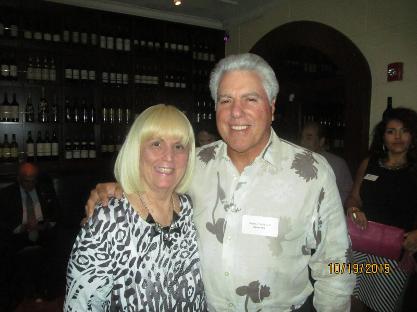 Charlotte Beasley & Steve Fox
Mark Nowak, Mariesen Sartori & Mr. Benetto
7/20/2015 The Epitome of Luxury at Contour Day Spa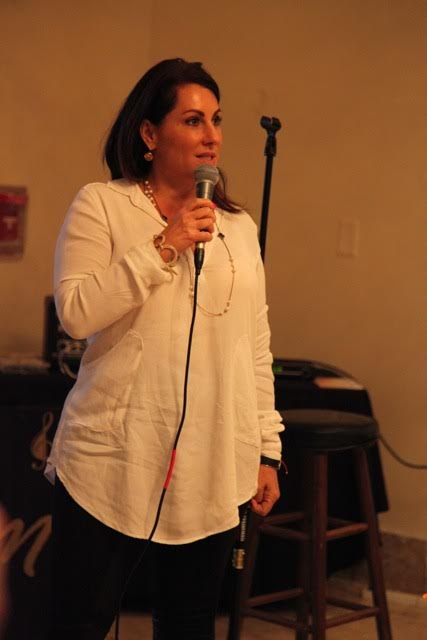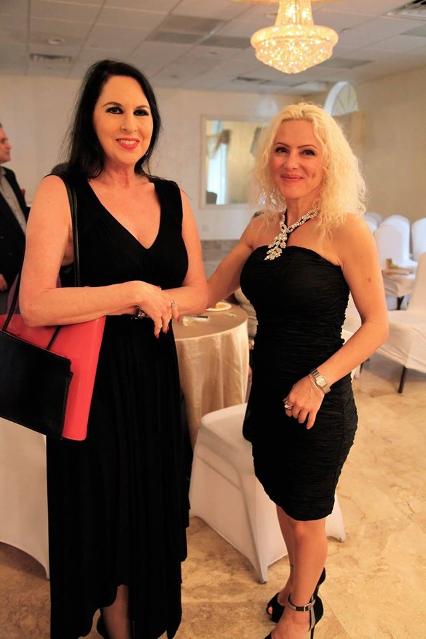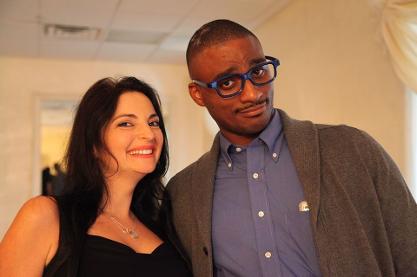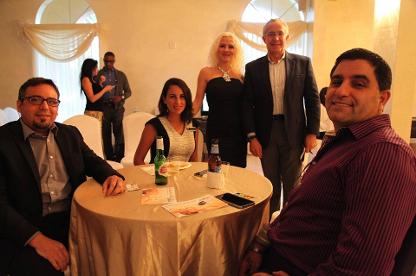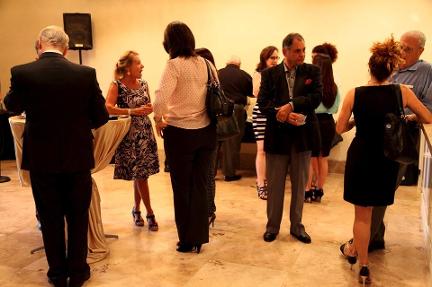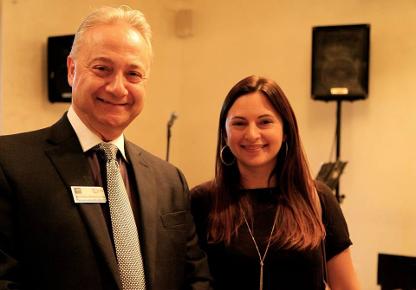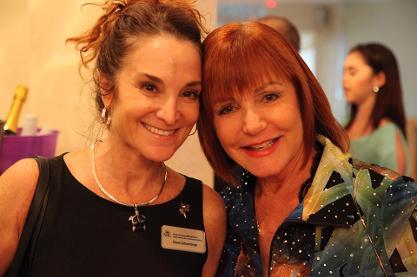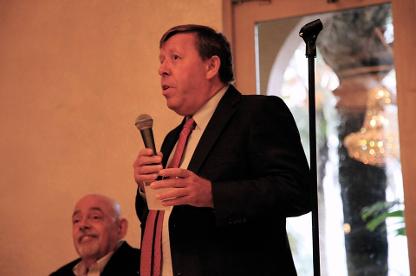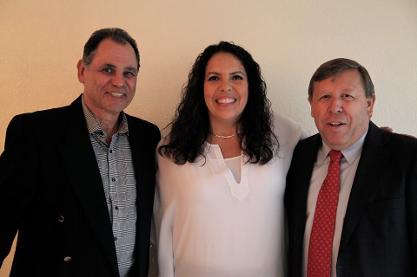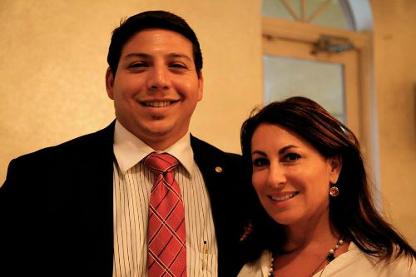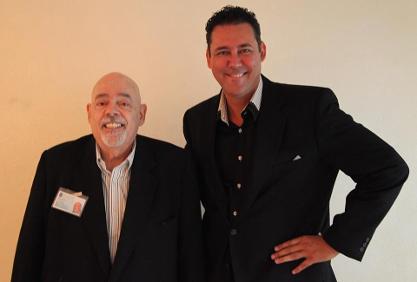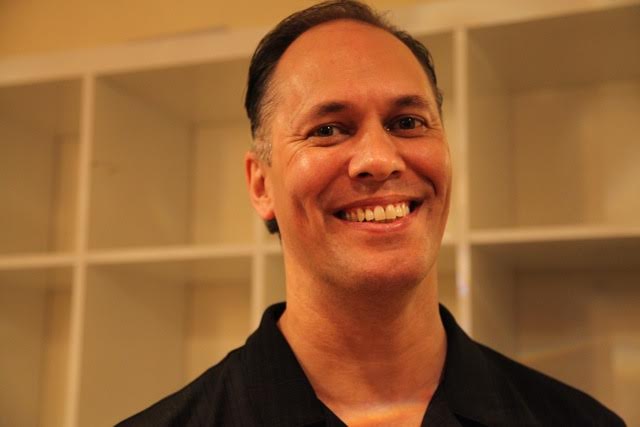 6/15/2015 Luxury Networking at Alpine Jaguar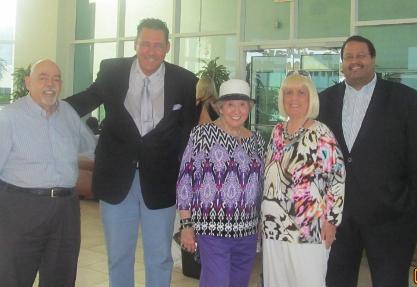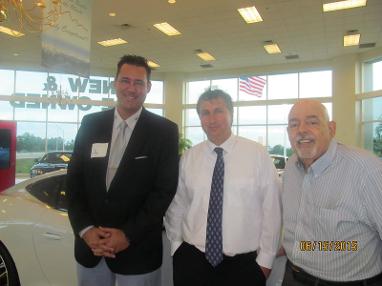 Barry Epstein Jay Shapiro Marleen Forkas Charlotte Beasley Michael Barnett
Jay Shapiro Damian Polgar Barry Epstein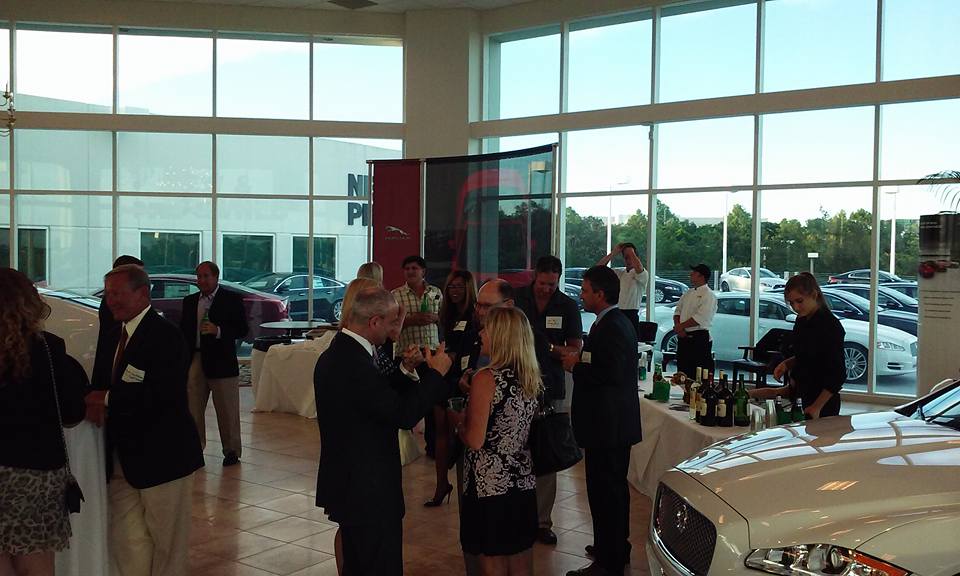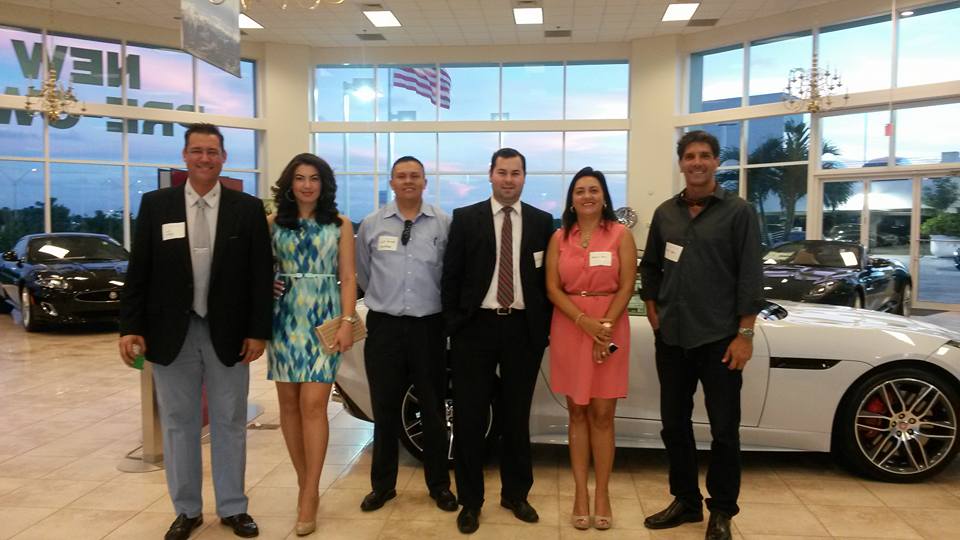 4-20-2015 Glenn Miller at Snapper's in Boynton Beach, FL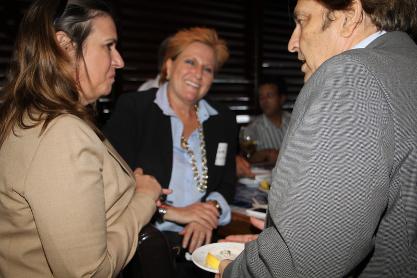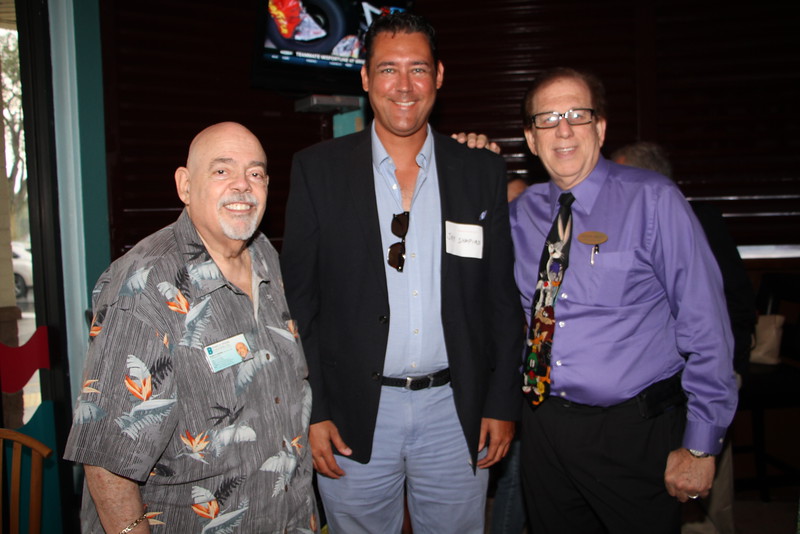 4-20-2015 Luxury Networking at Snapper's in Boynton Beach with Glenn Miller as Guest Speaker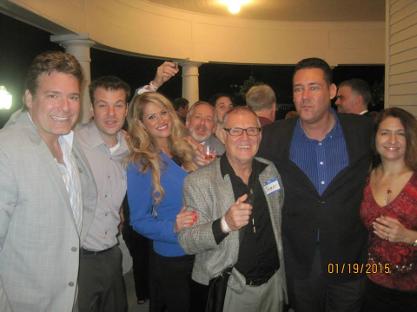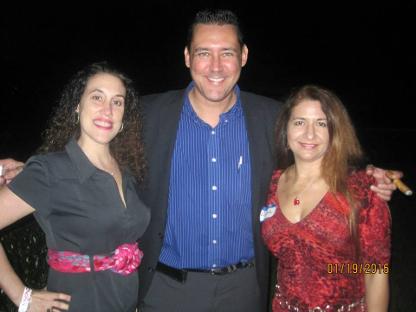 Luxury Networking at Sample-McDougald Mansion on January 19th 2015. Open Bar and needless to say a great time was had by ALL 120!!!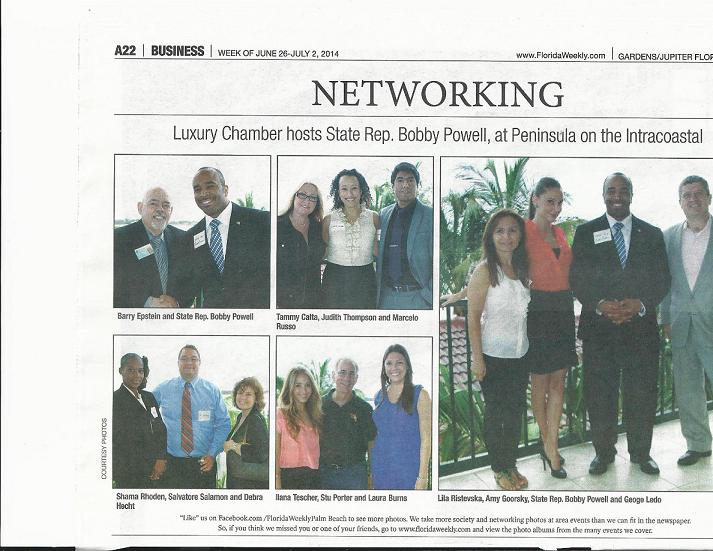 Luxury Chamber of Commerce Event with FL State Representative Bobby Power - June 2014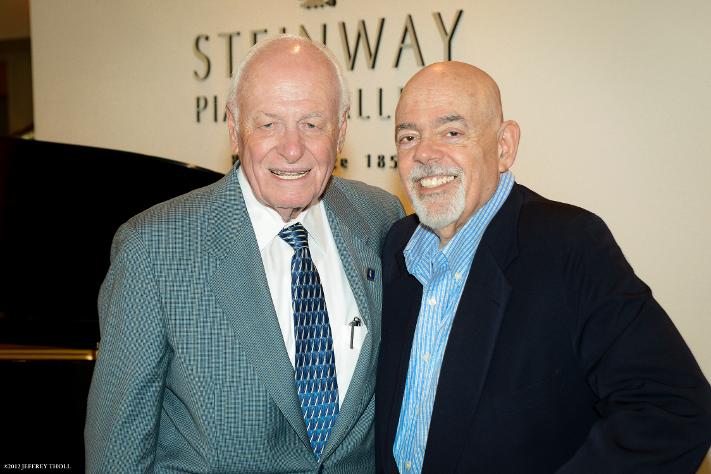 Luxury Chamber at Steinway Piano Gallery in Boca Raton. Left to right: Stanley Tate and Barry Epstein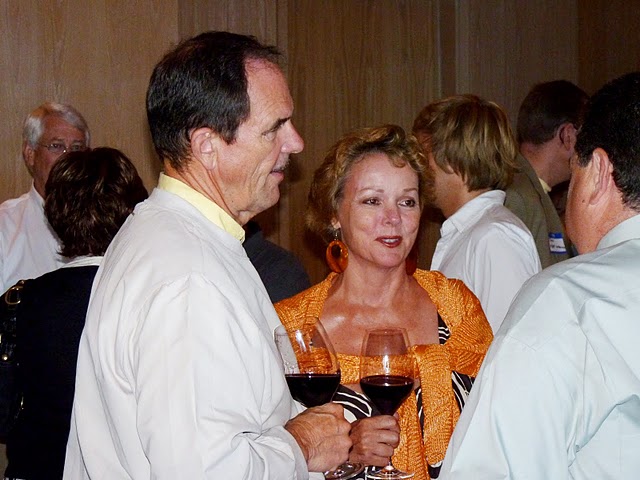 Luxury Chamber Networking at The Ritz Carlton Fort Lauderdale Beach
Lisa Remick and Norm Kubrin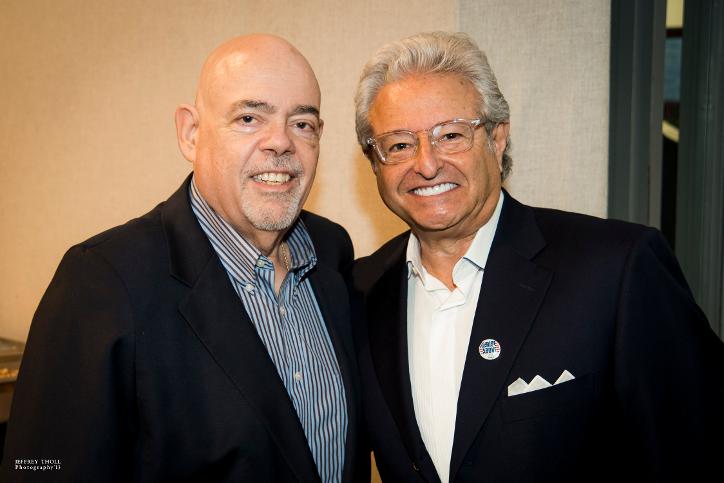 Barry Epstein & Mr. Subway himself Larry Feldman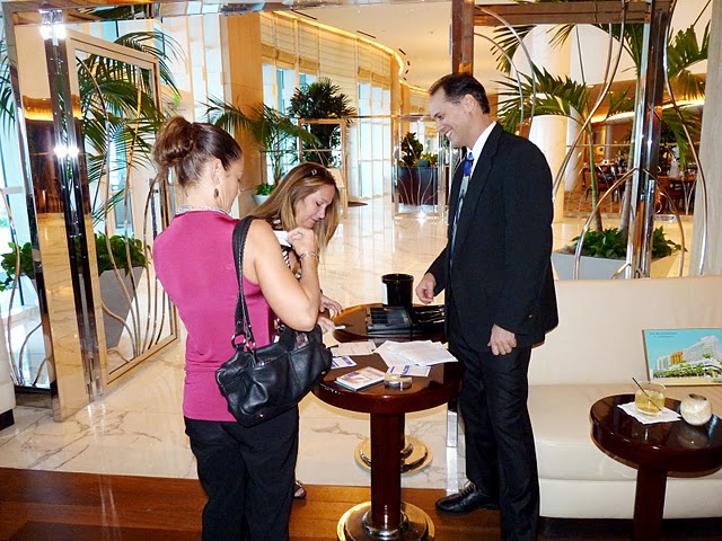 James Loretz volunteering at our annual Ritz Mixer
The Inaugural Mixer in August 2009. Hundred Dollar Bill Ribbon Cutting Ceremony!
LUXURY CHAMBER of COMMERCE
©
2009 - 2020 All Rights Reserved