Art Collector's Club of South Florida
a division of Luxury Chamber
Welcome to the
Art Collector's Club of South Florida.
Formerly known as Artist's Chamber of Commerce, we've merged with Luxury Chamber as a special interest division with the intention of augmenting chamber programming via the arts including visual, performance, and other arts. Collector's can have an opportunity to meet the artists and artists can enjoy a great event!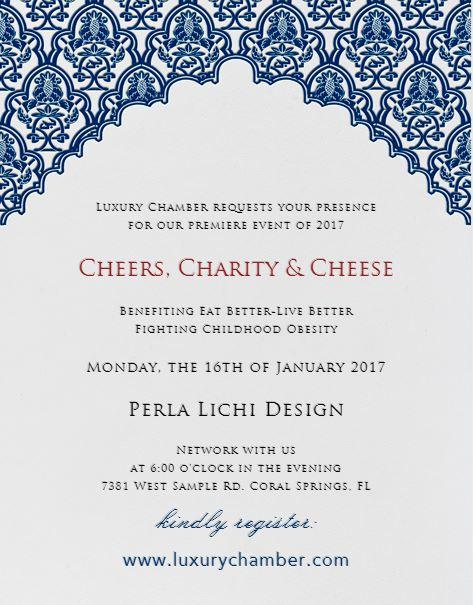 Special thanks to our gallery event sponsors:
Yaacov Heller
,
Perla Lichi
and
Edward Odabashian
Whether a seasoned art collector or someone with zero sculptures and only one painting to your name yet interested in the genre we can help via quality networking events with artists, curators, appraisers, other collectors, realtors, critics, designers and investors. As an add on division of luxury chamber we strive to host events at galleries, studios, museums, Persian rug stores, and occasionally even in private residences.
When designers, realtors, artists, investors and developers come together; BIG things tend to happen!
Artists & Collector's Club of South Florida powered by Luxury Chamber has its own domain name:
LUXURY CHAMBER of COMMERCE
©
2009 - 2020 All Rights Reserved