Please join Pianists Appreciation Society & friends on Tuesday, February 24th 2015 at Piano Hollywood in the Hard Rock Casino - Hollywood, FL
-Celebrity Guests:Mark Leszczynski (Piano Showcase) and Concert Pianist: Sofiya Uryvayeva
-Luxury Level Business Networking
-Pianist Performance
-Passed Hors d'Oeuvres (kosher style)
-Complimentary Cocktail
Investment:
Luxury Chamber Members: FREE
Future Members: $25.00 at the door

25 Advance Saver Tickets will be shared for only $10.00 at:www.luxurycalendar.org

Dress Code: Business Attire


Address: 5805 Seminole Way, Hollywood, FL 33314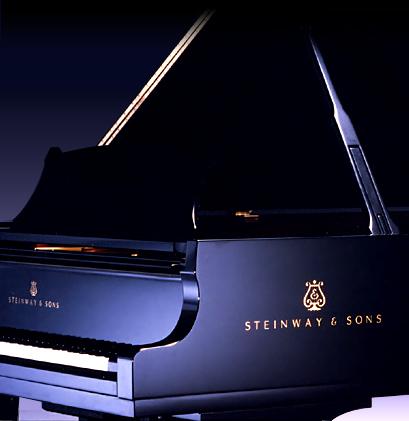 Welcome to Pianist's Appreciation Society of South Florida. Our Piano Society is a division of Luxury Chamber of Commerce designed and designated to reach out to the Piano Industry as a whole including: Concert Pianists, Piano Bars, Piano Bar Performers, Piano Teachers, Organ Instructors, Music Teachers, Piano Students, Concert Promoters, Music Stores, Booking Agents and local South Florida businesses affiliated with the piano industry. We've held events at: Steinway of Boca Raton with Stanley Tate as a guest speaker and Piano Hollywood in the Hard Rock Casino. Please join our group on facebook or consider becoming a member of our parent organization Luxury Chamber.
Our pianist members include: Sofiya Urivayeva, Don Lampasone, Barry Epstein, Stanley Tate and Mark Leszcznski.
LUXURY CHAMBER of COMMERCE
©
2009 - 2020 All Rights Reserved