Parkland Philanthropists - Events and Charity Functions in Parkland, FL
Welcome to Parkland Philanthropists. We are the social media add-on group for the Parkland, FL with respect to Luxury Chamber activities in the Parkland area. Upcoming regional activities will include charity balls at Parkland Golf & Country Club, wine tasting fundraisers at the nearby Bottega Wine Bar and networking mixers at the newly refurbished 2017 Runyon steakhouse and lounge. Social media members in the group currently include: Esteemed Realtor Vanessa D'Souza, Lisa Ann Ferrari, Gil Sternbach, Danielle Darmetta, Dylan Keuning, Bob Mayersohn, Oreet Mizrahi, former Mayor Jonathan Brook, Marlee Popluder Hoffman, Jennifer De Gruccio, Tami Isenberg, Christine Hunschovsky, and Jim Norton
To join the social media group please be logged into facebook and click on the photo below and you will be redirected. This group is only for people residing in or near Parkland!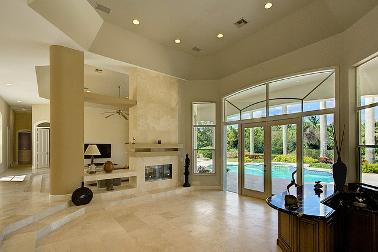 Non-Profits in the area include:
Columbiettes Inc. - the female division of Knights of Columbus
Friends of Music
Hispanic Professional Pilots Assn.
Isadore Raff Family Foundation
Philip & Florence Mahler Foundation
The Nonhuman Rights Project
Yale Entertainment & Sports
Broward Community Charter School West
Parkland Recreational Lacross League
Parkland Chamber of Commerce
PTA Florida Congress
Shotokan Karate Center
LUXURY CHAMBER of COMMERCE
©
2009 - 2020 All Rights Reserved