Florida Cosmetic Dentistry Association - Powered by Luxury Chamber
Become a founding member of FCDA and help us help your industry by offering promotional events for cosmetic dentists in Florida. Advertising Opportunities, Learning Seminars and an opportunity to network with your colleagues and prospective clients at the same event.
-Help us add tools which will help your practice grow
-Network with other cosmetic dentists and high net worth individuals
-Show up in our member directory
-Sponsor an event
-Many Florida venues to choose from
We are seeking practitioners who practice: Veneers, Inlays, Implants, Composite Bonding, Periodontal Surgery and Orthodontics.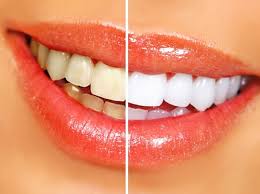 LUXURY CHAMBER of COMMERCE
©
2009 - 2020 All Rights Reserved