Luxury Chamber of Commerce prides itself on a high level of Etiquette & Professional Conduct!
Some say that we have a penchant for snobbery yet its simply not true. We accept and help purveyor's even if they only earn minimum wage working at a luxury boutique store. However; it's true that we hold our event attendees to a higher standard than most other networking groups.
Our Code of Etiquette:
NO MLM's - We do not allow any multilevel marketing of ANY sort!!! This includes high end cosmetics or anything with a promise of profit via tier marketing.
NO LIFE COACHES!
NO SEO or internet marketing gurus! (we do allow professional PR firms and publishers)
NO VITAMIN, SUPPLEMENT or SNAKE OIL VENDORS
STRICT DRESS CODE!!! Not business casual, business formal!
NO GET RICH QUICK MARKETERS
NO FLIRTING (these are business events, not singles events)
Who do we allow?
Luxury Purveyor's of all backgrounds and walks of life
CEO's & C-Level Executives
Affluent Individuals
CPA's
Lawyers
Small & Large Business Owners
Marine Industry Professionals
Jewelers
Philanthropists & those representing charity
Retired Individuals who enjoy socializing in an upscale environment
Public Relations Professionals and Publishers
Bankers
Dentists
Entrepreneurs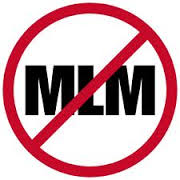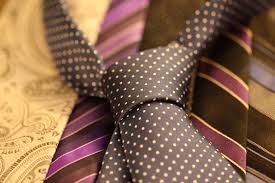 LUXURY CHAMBER of COMMERCE
©
2009 - 2020 All Rights Reserved