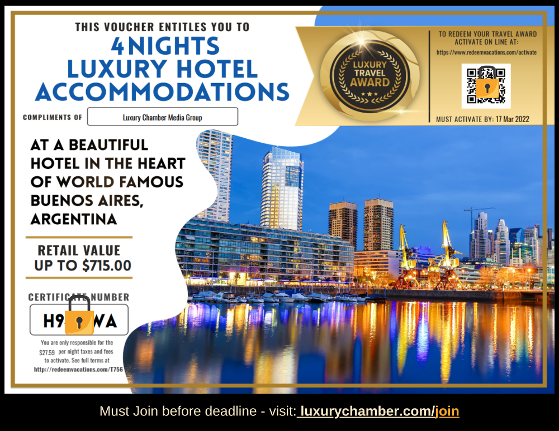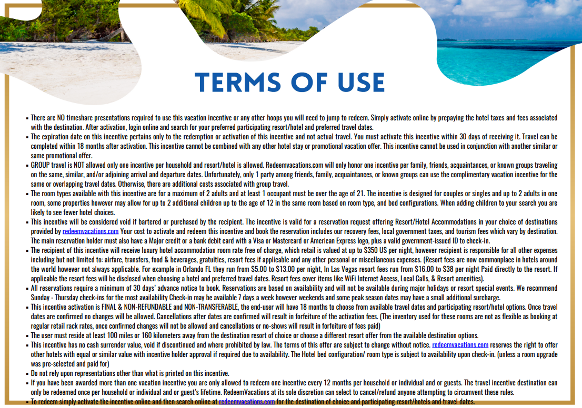 February 2022 Red Carpet Membership Drive
Join on or before February 17th and be honored along with
Dame Mara New
as one of the
Red Carpet Sponsors
of
"Tango on the Rooftop"
South Florida's International Argentine Festival. Sunday, February 20th 2022.
Sponsor Levels $500 / $1000 / $2500
Receive 5 Days and 4 Nights Couples Getaway to Buenos Aires Argentina
Full Page Ad in SOUTH FLORIDA magazine
Red Carpet Sponsor Intro on the Microphone at the Event on Sunday
Complimentary Admission to all events for a year + 1 guest
Member Logo in our Private Directory
Small Business Red Carpet Sponsor
All of the above + 3 Guests
Secure your industry niche (assuming non-luxury category)
Corporate Red Carpet Sponsor
Magazine Ad for One Year
Sponsor Press Release
VIP Red Velvet Section at Tango Event
Sponsorship Listing at all events for one full year!