Mari Jo Sanzari - Proud Member of Luxury Chamber of Commerce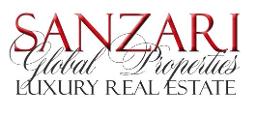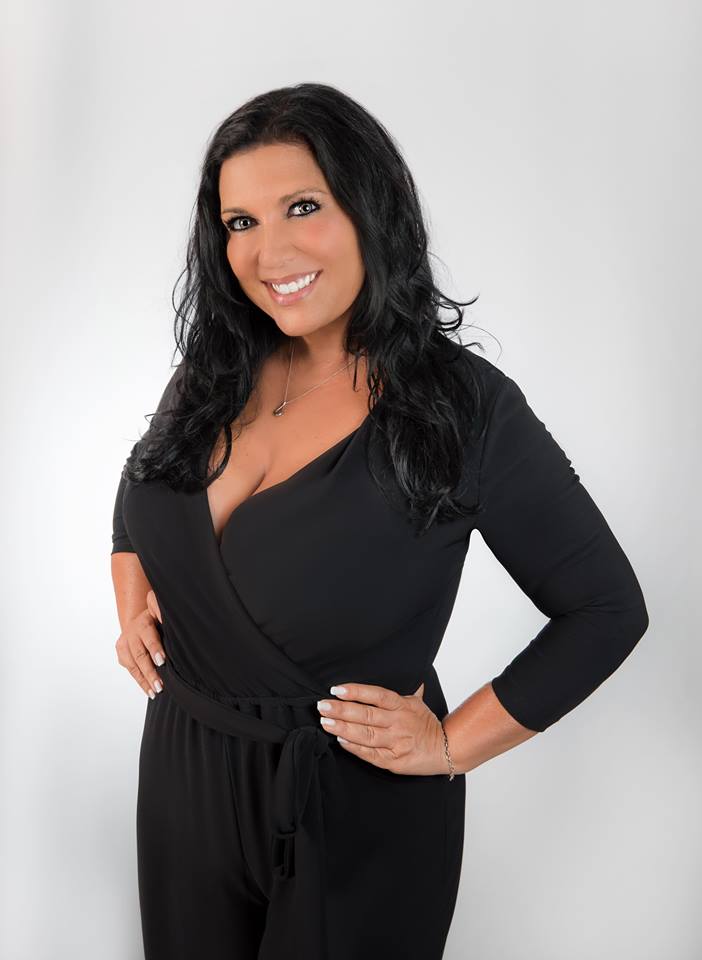 Mari Jo Sanzari is a global and luxury real estate specialist with Keller Williams Luxury International, part of the largest real estate brokerage firm in the world. She began Sanzari Global Properties, which operates under Keller Williams- Palm Beaches. She has mastered the luxury waterfront, international and golf real estate sector, the negotiation of contracts, the relocation of out of state/country clients, the promotion of best practices, and the management of optimal P&L performance. She has also gone thorugh the rigorous training of becoming certified with the Institute for Luxury Home Marketing and is in the process of becoming part of the Million Dollar Guild. All within the two and a half years she has been in Palm Beach county, Florida.
Mari Jo learned early o
n
that one of the most important things
you need
to do in
order to succeed in
this business is to listen to your clients. It is easy enough to say,
however
Mari Jo follows through
,
distinguishing the needs and wants of each individual client. Understanding the clients must haves is the way she is able to find the home of their dreams at
an amazing
price
;
on the opposite side, making sure that they are able to sell their home at an
exemplary
price point and get to where they need to be when they need to be there.
As a highly driven negotiator, Mari Jo does not stop until she gets the best deal for her client. Her network of global connections, vendors, contractors and fellow teammates, helps ensure that
!
Her hard drive and "time of the essence" mentality leaves no stone un
t
urned, especially in a market such as the one we are presently in. There is no margin
for
error and she instills that mentality in her team.
Mari Jo's abilities and high energy creates a tremendous amount of satisfaction among clients, which in turn brings a huge referral and repeat business network for her.
Sanzari Global Properties offers nothing but
unlimited sophistication, wealth of knowledge and unprecedented
first class service to clients!