GISSELLE GLASER, FOUNDER OF SO GISSELLE, IS AMERICAN COLOMBIAN THAT WAS BORN AND RAISED IN FLORIDA, SPENDING MOST OF HER CHILDHOOD SUMMERS IN COLOMBIA.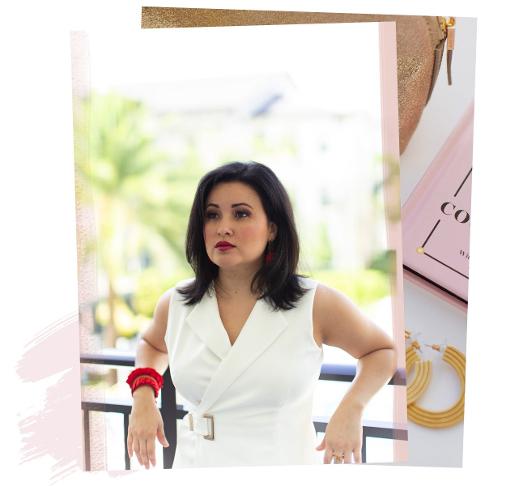 Gisselle studied interior design at the Art Institute and worked in commercial design for 9 years.
She has traveled internationally to Colombia, Puerto Rico, Bahamas, Jamaica, Italy, France, Monaco, Monte Carlo, Canada, and Spain. Through her travels she always found one of a kind accessories from each trip. Now she travels internationally in search of unique women accessories to represent and showcase. Her keen eye for creative design and her love of travel brought about So Gisselle. She has become a go-to Luxurious Brand Ambassador for women looking to enhance and enrich their style. The not-sold-in-stores, artistic lines she represents are specifically designed for women by women. She seeks to represent brands that empower women around the globe, giving back to developing countries, and creating a platform for women to launch their own business.
Copyright Luxury Chamber of Commerce