About the February 18th 2019 Venue: Crazy Uncle Mikes is a Brewery, Concert Hall, Event and Music Venue Complete with Stage and Piano and a Gourmet Restaurant all in one. An eclectic place where golfers, blues music fans, and craft beer lovers are ONE!!! ZZ-Top would feel right at home here!!

Event parking is FREE and easy! There is also another parking lot on the other side of the restaurant / brewery so even if 250 people attend the event on Monday there will be space available for parking. No valet!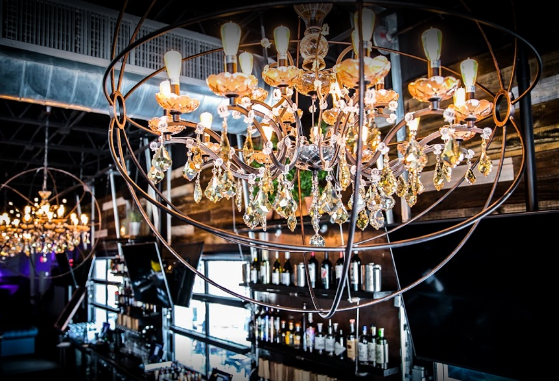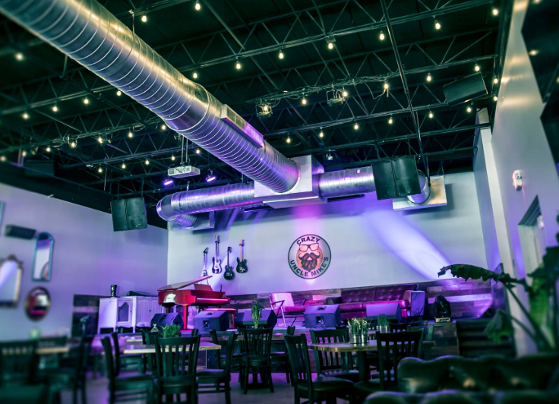 The photo above is only one small portion of the event venue. Plenty of space and it provides a very cool vibe!!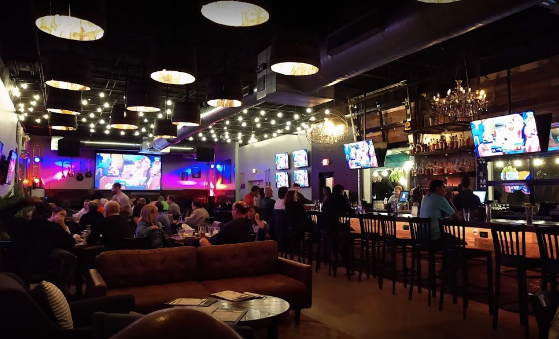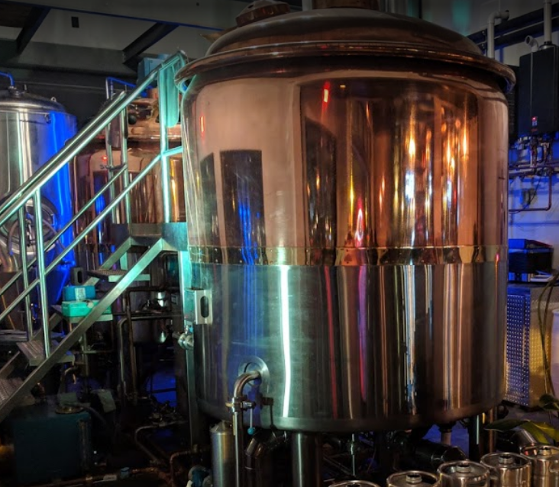 Enjoy locally produced craft beer!!!