Alison C. Eager - Proud Luxury Chamber of Commerce Event Attendee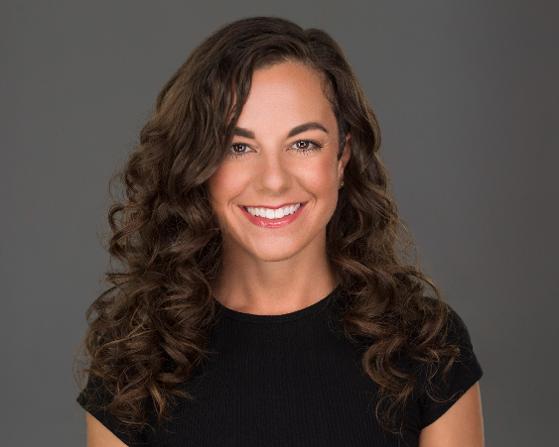 Alison began her creative journey as a child, competing at a national level in both roller skating, and dance. She was exposed to a hard work ethic, as well as costume, hair, makeup, and theatrics. Her entrance into the world of art officially began at the age of twelve, when she took a summer art camp at the studio of master artist Peter Olsen. She fell in love with painting, and continued under Peter's mentorship until she left for college.
Alison graduated from the University of Florida with a Bachelor of Fine Arts degree, majoring in Painting minoring in Dance. She spent several years in New York where she worked high-end retail by day, and painted by night. She also did a short stint at the Fashion Institute of Technology. She then returned to the University of Florida for her Master of Arts degree in Art Education. There she learned printmaking, continued to paint and dance; and, she taught at the university, as well as PACE Center for Girls. For over a decade, Alison created dynamic Art curriculum in the Broward County Public Schools, as well as teaching art in after school programs and summer camps.
Alison's creative career unfolds as she embarks on her dynamic and multi-disciplinary approach to custom paintings, murals, and apparel.
Alison C. Eager - artist
Copyright Luxury Chamber of Commerce