Alan Abramson - Proud Member of Luxury Chamber of Commerce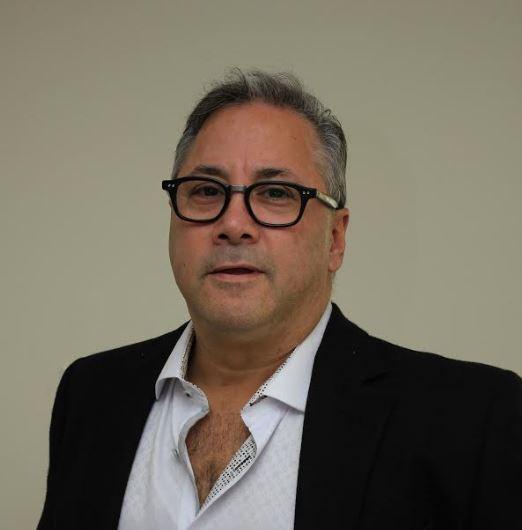 In a world of Real Estate Agents to choose from, choose One that has your back.

I have over 25 years of construction experience. Whether you're Buying, Investing or Selling, my experiences can help you financially.

Buyers are like Architects. If there are things wrong with your property, they are going to demerit you financially and in their favor of course. That's the game and we'd all do the same thing.

Sellers, the less things you give Buyers to find fault with, the higher the purchase price. You control the financial cost of repairs which increases your bottom line.

I am highly skilled at seeing how all those little details add up to the big picture for my clients.

I know how to evaluate a property and identify the pros, as well as possible problems, that may affect your decisions.

I have a wealth of knowledge in construction, permits, contract negotiation, decorating and have a solid grasp on numbers.

The powerful combination of these skills, expertise, and contacts provide you with a unique, full-service experience that is hard to beat.

"Residences From Miami Beach To Palm Beach." While I specialize in Boca Raton, Delray Beach and Highland Beach, I have clients with properties in Miami-Dade, Broward and Palm Beach counties.

I love all that South Florida has to offer, I will drive more than 20 minutes for you; I extend that and more to you.

Fun Facts You should know about me:

Northeast guy from Boston, MA, Hofstra University graduate with Marketing and Fine Arts/Photography, Graphic Arts awarded Editor of Hofstra yearbook, short stint in Manhattan Advertising, love to cook, play tennis, golf, snowboard, water ski, scuba and more.....

Let's meet. You'll want to work with me because I have your back and for a whole host of other reasons.

Listing, Investing, Buying, Residential, Commercial, Construction, Development, Renovation, Beach & Intracoastal Properties.....

Contact Me. Let's work together to achieve our goals and dreams.
C 561 400 9077 E alan.abramson4@gmail.com