Welcome to Luxury Chamber of Commerce. Luxury Chamber was founded in 2009 as the brainchild of creative genius Jay Shapiro. Luxury Chamber serves as a business networking organization for purveyor's of luxury goods & services including but not limited to: Real Estate, Exotic Automobiles, Jewelry, Art, Golf, Jets and Philanthropy.
FAQ
Q.) What separates Luxury Chamber of Commerce apart from a local chamber?
A.) First and foremost Luxury Chamber operates as a for-profit entity so we tend to be much more efficient in decision and operations. Additionally our members and event attendees tend to appreciate the finer things in life.
Q.) Who can join Luxury Chamber?
A.) You do not need to have a net worth of two million dollars or more to join our group. You simply need to be a purveyor of luxury such as a Real Estate Agent or Jewelry sales person. One business person per area of expertise will also be permitted to join i.e. one banker, one insurance broker, one dentist. (per county)
-30 Major Fashion Brands are in the process of joining forces with Luxury Chamber of Commerce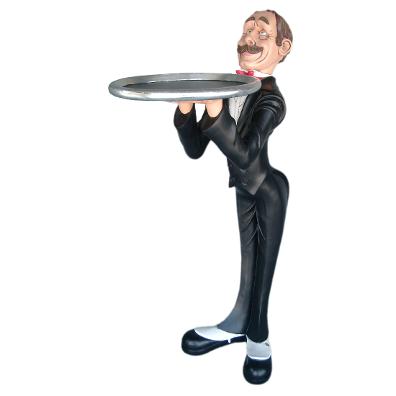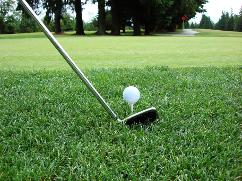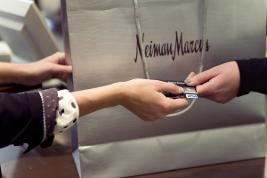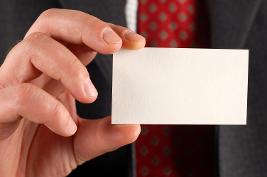 Please Join Luxury Chamber of Commerce & friends for our Summertime Networking Extravaganza
The Epitome of Luxury
7/20/2015 at Contour Day Spa 6-9pm

-Live Music by Sinatra Crooner Michael Matone
-VIP Cigar Area on the Patio (main event indoors in banquet room)
-Champagne
-Caviar
-Open Bar for Luxury Chamber Members
-Luxury Level Business Networking


Investment: FREE for Chamber Members and two guests! $15. advance for a limited time or $25.00 cash only at the door.
Sponsor Tables: $60. bring your own 6' table or $80. if we provide the table.
Chamber Members can also bring two guests free of charge!

Advance Tickets and Membership Packages are now available for a limited time at: www.luxurycalendar.org

To invite your facebook friends and see who else may be attending please visit: https://www.facebook.com/events/1577278505869372/
Dress Code: Business Attire
Sponsored by: Revel Spirits Inc. Revel Spirits is the world's finest Avila which is far superior to Tequila in terms of quality and flavor. Triple Distilled and Organic. Revel Spirits is based in Minneapolis, MN but coming to Florida soon! To sponsor the event please contact us at: jshapiro@luxurychamber.com
Contour Day Spa is truly the epitome of Luxury in South Florida!