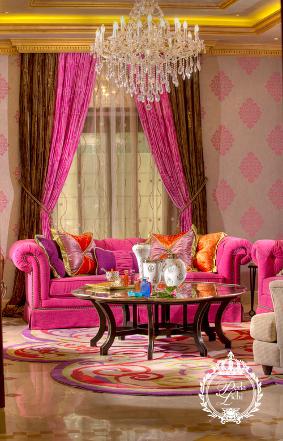 Welcome to Luxury Chamber of Commerce! We are a local South Florida based Chamber of Commerce providing quality business networking events to purveyor's of luxury goods & services and their clients. (end-users of luxury brands) Our members and attendees include celebrities, fashion brand marketing managers, design professionals, publishers, philanthropists, yachting and marine industry professionals, realtors, jewelers, artists & C-Level Executives.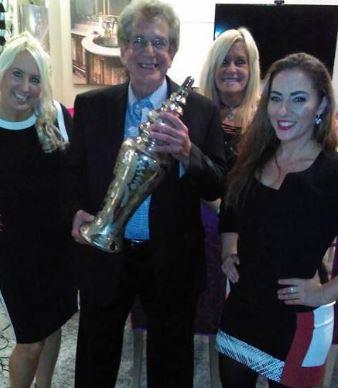 left to right: Kolleen Poirier, Dr. Jerald Feinstein, Bonnie Feinman and Charity Benefactor Debra Tendrich
Our first event of the new year was held on January 20th at Perla Lichi Design in Coral Springs. Pictured here The event was attended by 30 people and an open bar was enjoyed by all. The highest charity bidder was Dr. Jerald seen above with his prize!
How does Luxury Chamber Compare to my local Chamber of Commerce?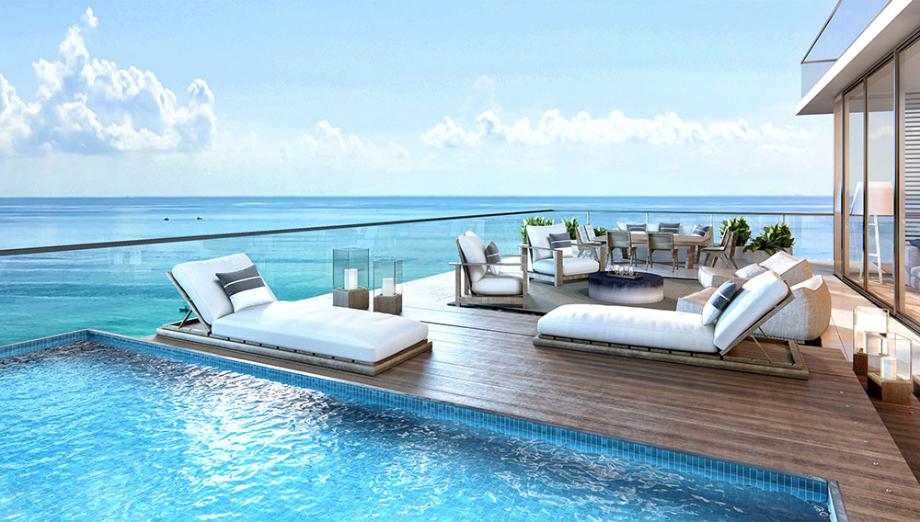 Auberge Residences Finally Expands to South Florida Market - 2017
Fort Lauderdale is honored to be the next recipient of the world's finest luxury condominium residences the world has to offer. Auberge is generally reserved for more exotic locales and can be found in places like: Napa Valley, Cabo San Lucas, Costa Rica, Aspen, The British West Indies and Fiji. The Ft. Lauderdale project will include two towers, 450 feet of private Atlantic Ocean coastline beach, a variety of five star restaurants, many spas for the residents, infinity pools available in select suites and world class artwork at every corner. Prices start at 1.5 million and will reach 10 million dollars. The project is a success and almost sold out already.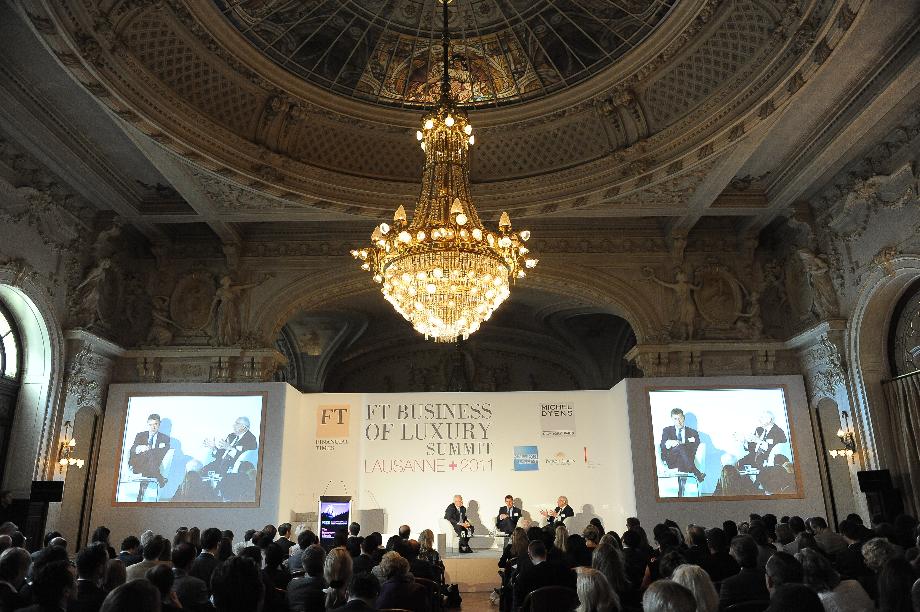 2017 BUSINESS OF LUXURY SUMMIT is Currently in the Planning Phase
The 2016 Luxury Summit went over without a hitch. Some notable guest speakers included: Francesca Bellettini - President of St. Laurent, Lauren Santo Domingo of Moda Operandi, Lionel Barber - Editor of Financial Times, Peter Copping of Oscar de la Renta, Frederic Cumenal - CEO of Tiffany & Co., Paolo Riva of Diane von Furstenberg, and Ganesh Srivats the VP of Tesla Motors. The event was held at Ritz Carlton of San Francisco and some supporting sponsors included: Mattec Interiors, Deloitte, and F2B Services. We'd love to see the 2017 event held in the Miami region!
Healthy Gourmet Options come to 2016 Fort Lauderdale Boat Show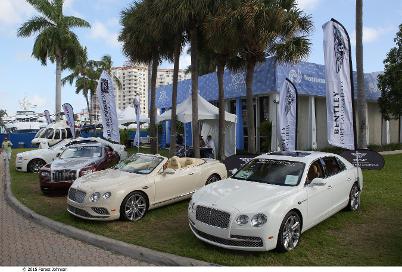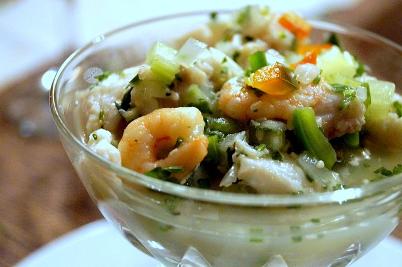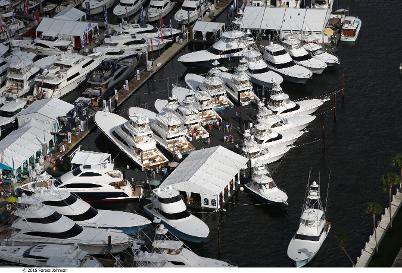 - It's easy to build up an appetite strolling the docks and exhibits at the largest in-water boat show in the world. The good news is that this year's show will satisfy your appetite for a better selection of food and beverages than ever before. This year, food and beverage selections at the concessions area located at the Bahia Mar marina, the show's main location, will be presented by Great Performances, a New York City based catering and special event company and the official caterer for other notable events including the Miami Open tennis tournament and the New York Wine and Food Festival. "People travel to this boat show from all over the world and we're working hard to make sure that everyone's experience is great in every way," said Brett Keating, vice president of consumer marketing for Show Management, the company that has managed and produced the show since 1976. "We anticipate a great response from our guests to this outstanding show enhancement, which everyone enthusiastically welcomes." Great Performances will offer its own proprietary concepts including seafood, sandwiches and design-your-own salads. The caterer also will partner with local restaurants, each bringing its own food concept to the table to provide guests with a wide variety of food choices. Local restaurants that will be serving at the show's enhanced concessions area include the following: The Knife Steakhouse, offering ceviche, empanadas, sandwiches and house-made sausage; Latin Café, offering serving Cuban sandwiches, empanadas, grilled beef and grilled chicken; Puntino Pizza, presenting pizzas and meatball sandwiches; and Sushi Maki, serving a variety of rolls, tuna and salmon tacos. Local food truck partners are Killer Melts, Moty's Grill and Health Nut on Wheels. A wide array of beverage choices also will be available, including a coffee tent. Proprietary food concepts by Great Performances include The Market Place, offering create your-own salads; The Sandwich Shop, featuring hot-pressed sandwiches; Buenos Aires, serving breakfast and lunch croissants, baguette and tramezzini sandwiches; and Off The Dock, featuring lobster rolls, crispy calamari, fried shrimp and fish and chips. Food carts with light offerings of food and drinks will be located throughout the Bahia Mar marina, Hall of Fame Marina and Las Olas Marina show locations. For exhibitors hosting private events, Great Performances offers delivery directly to booths and boats, including a wide array of snacks, appetizers, salads, sandwiches and wraps, sushi, desserts and beverages including soda, water, coffee, beer and wine. To place a delivery order, visit FLIBS.com.
Luxury Chamber of Commerce
© 2009 – 2017 All Rights Reserved