Welcome to Luxury Chamber of Commerce! Our members and attendees include celebrities, fashion brand marketing managers, publishers, philanthropists, yachting and marine industry professionals, realtors, jewelers, artists, C-Level Executives and many others. Attend an event. You WILL meet quality connections!!!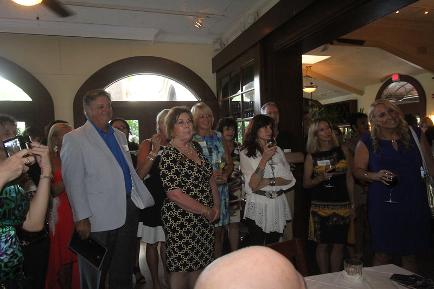 June 2016 New Member Welcome Reception for Stan Moore at New York Prime. Notables present at the event included: Perla Lichi, Society Scene Editor Charlotte Beasley, Scott Singer from City Council, Robert W. Sutton, Randy Colman and Nada Virgili.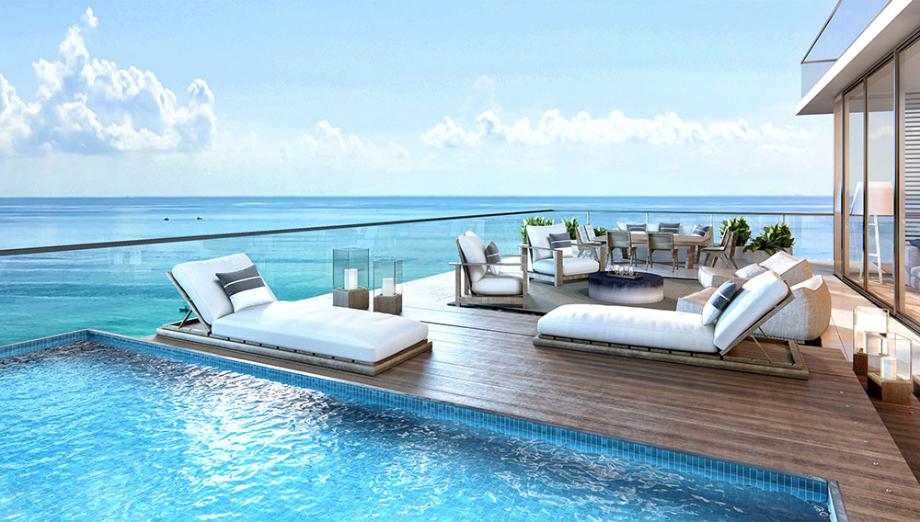 Auberge Residences Finally Expands to South Florida Market - 2017
Fort Lauderdale is honored to be the next recipient of the world's finest luxury condominium residences the world has to offer. Auberge is generally reserved for more exotic locales and can be found in places like: Napa Valley, Cabo San Lucas, Costa Rica, Aspen, The British West Indies and Fiji. The Ft. Lauderdale project will include two towers, 450 feet of private Atlantic Ocean coastline beach, a variety of five star restaurants, many spas for the residents, infinity pools available in select suites and world class artwork at every corner. Prices start at 1.5 million and will reach 10 million dollars. The project is a success and almost sold out already.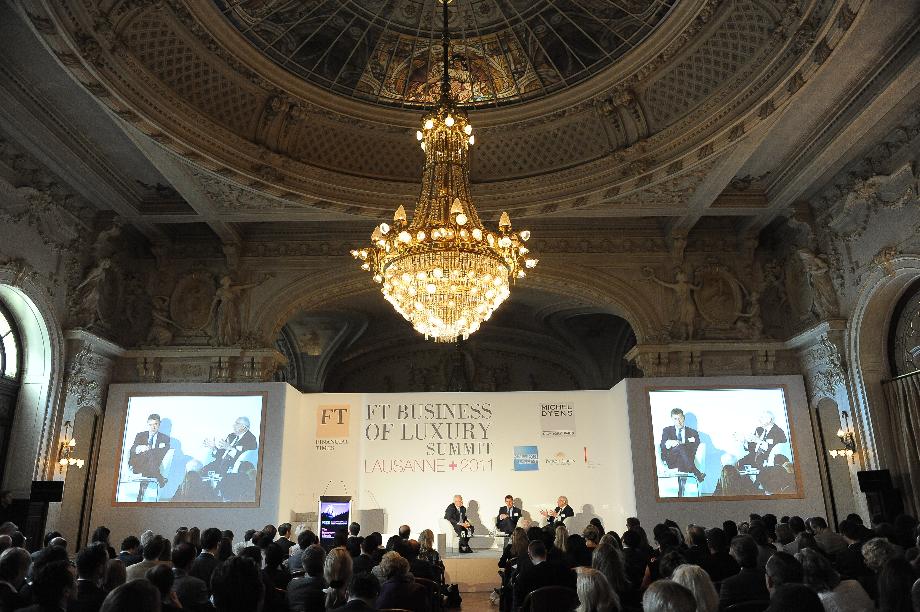 2017 BUSINESS OF LUXURY SUMMIT is Currently in the Planning Phase
The 2016 Luxury Summit went over without a hitch. Some notable guest speakers included: Francesca Bellettini - President of St. Laurent, Lauren Santo Domingo of Moda Operandi, Lionel Barber - Editor of Financial Times, Peter Copping of Oscar de la Renta, Frederic Cumenal - CEO of Tiffany & Co., Paolo Riva of Diane von Furstenberg, and Ganesh Srivats the VP of Tesla Motors. The event was held at Ritz Carlton of San Francisco and some supporting sponsors included: Mattec Interiors, Deloitte, and F2B Services. We'd love to see the 2017 event held in the Miami region!
Luxury Chamber of Commerce
© 2009 – 2016 All Rights Reserved